Really?? So what the heck do you call the middle of the month??!! In like Godzilla??

Man, Nor'easter Stella has been relentless!! I swear it has not stopped snowing since early this morning and we have more on the way.

I snapped this photo of our stone front porch when I opened our door.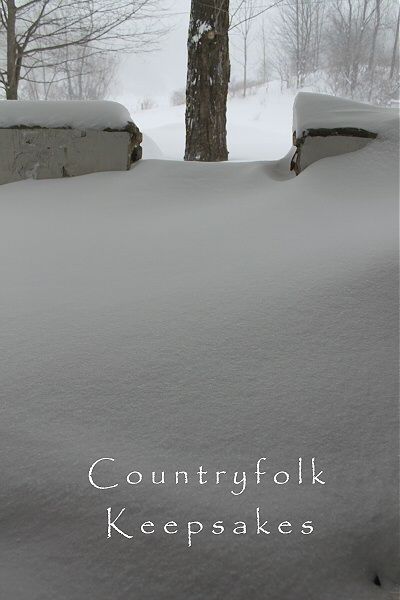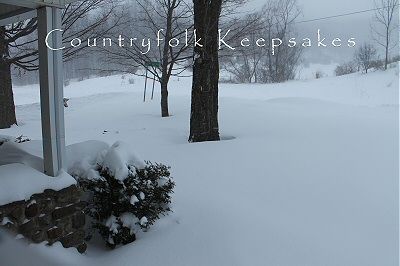 Our area is going to have a lot of digging out to do when all is said and done.

Stay warm and shovel on...