FINALLY!!! Man, I've been champin' at the bit to get this on her and today was the day!! Yippee!!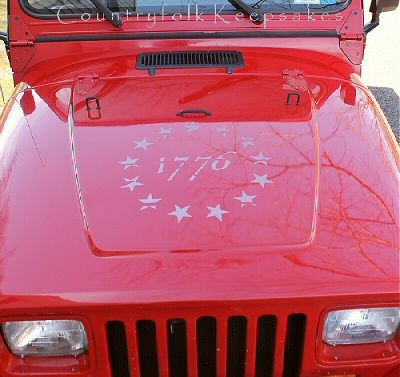 I had it done in distressed "etched glass" vinyl and I am thrilled with the subtlety of it.
Just what I was looking for.

Here it is in the sunshine. Ooooooh...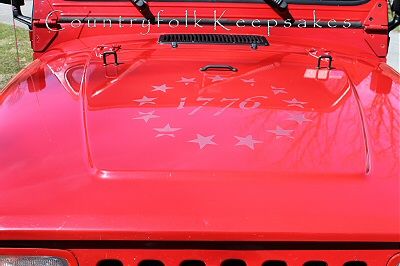 If you're looking for any type of vinyl decal, check out Vello's Vinyl. Brian can do pretty much anything you want.

Okay, that's it for now.

Happy Palm Sunday, all!!

:> )