to move furniture all around."

Wait a minute. That's not how the song goes.

Anyway, that's just what I've been doing this rainy Wednesday afternoon.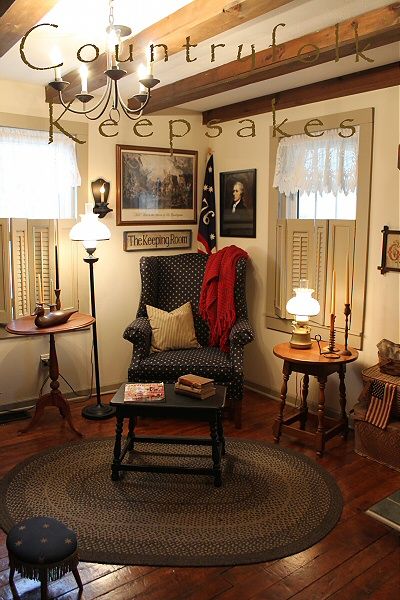 So I've got one wing back chair here in the keeping room and the other one in the living room with the plaid settee and sofa.

I'm still not convinced on a new sofa as much as my sweet hubs is. It is not necessary.

I just need to figure out a way to make the sofa we have more comfortable for him.
Maybe I need to throw some throw pillows at him to him and make it more cushy soft. ((giggle))

Stella doesn't care where she lays her precious little head. As long as she's not far from me.

I can hear her sing...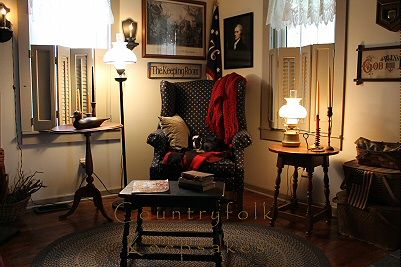 "Funny, but it seems I always wind up here with you. Nice to know somebody loves me."

♥

Happy Hump Day, all.

P.S.
Enjoy nature.
Go jump in a puddle.

:> )