We sure did! My dear niece and her hubby put on a wonderful Thanksgiving dinner!!
Family, good food and thankful hearts.... Can't ask for any more than that. ♥


I've added a Folk Art Dachshund and a Folk Art Polka Dot Rooster to my website. So when you have a moment, click on the "Critters" button below to see them!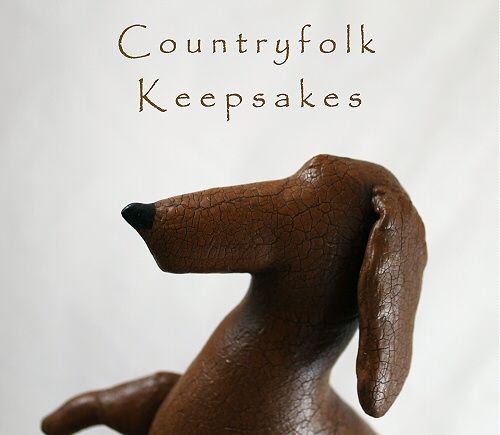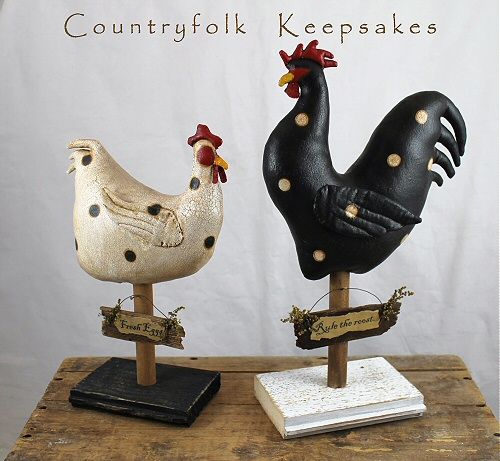 Now I'm off to start my Christmas decorating!! Yippee!!
Wishing everyone a terrific rest of the weekend!!

:> )