when all through the house
Not a creature was stirring, not even a mouse.

Well... except for this (stirring) lil' mouse.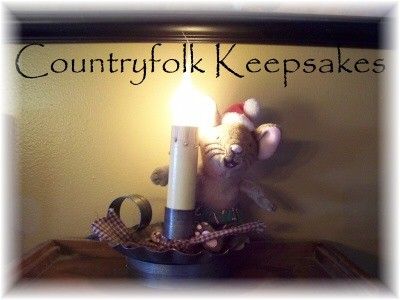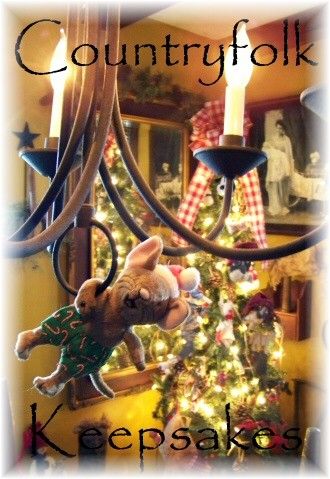 Getting a camel's eye view of baby Jesus.




Relaxing with a candy cane on the wood pile.




Hickory, dickory, dock. How the heck did he get in the clock?!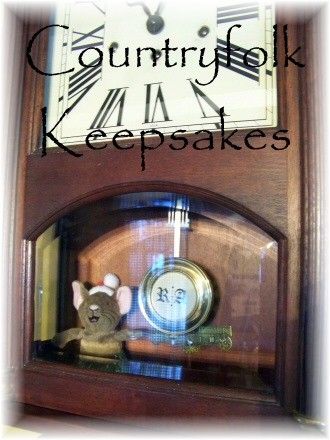 Enjoying a Tea Time Tassie while thumbing through my recipe box.




AH-HA! That's who ordered cheese balls from Hickory Farms and charged it to my credit card!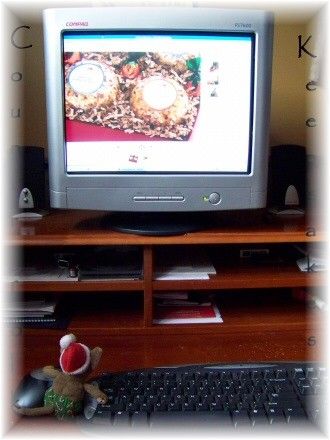 Until next year...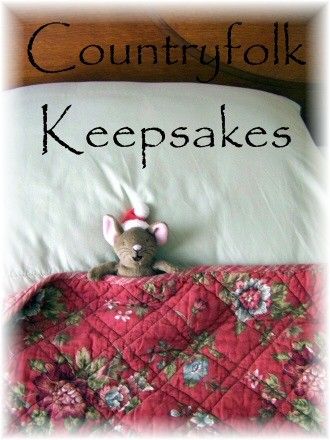 Judging by his antics, Santa will give him mouse size coal in his stocking.




:> )