This weekend I celebrated being on this planet another year. I won't tell you how old I am, but let's just say if I had to buy an anniversary gift for the same number of years, it would be "Optical Goods." Which really works out well because I can't see anything up close anymore. Either my readers need readers or I need 9 foot arms. At this point in my life, I'd take either or.


So being another year older, I "look forward" to more crows feet and more wrinkles in my knees. Where I used to have bags under my eyes, I now have luggage. Try as I might, I can no longer suck in my stomach and at times when stepping out of the shower and looking in the mirror, I swear it smiles back at me.


But all in all, I am extremely happy and grateful. I may be wrinklier, chubbier and blinder but I feel truly blessed with my life. ♥


Yesterday I had one piece of birthday cake left with a candle in it. But when I went to eat it, it was gone. Hubs said he didn't eat it and I sure as heck didn't.
Then it dawned on me. Steve was MIA all day...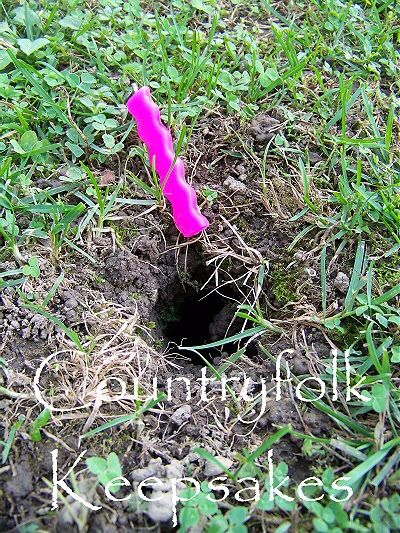 :> )