Man, she was parched!!! But after rubbing her down twice with mineral oil, her true oak beauty shined through. I even heard her happily sigh with relief. "Ahhh..."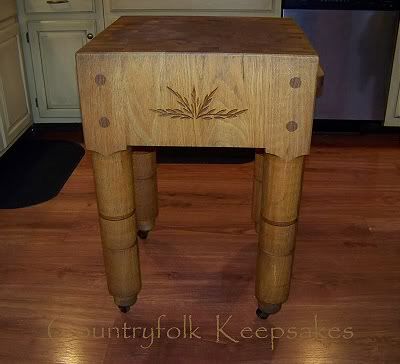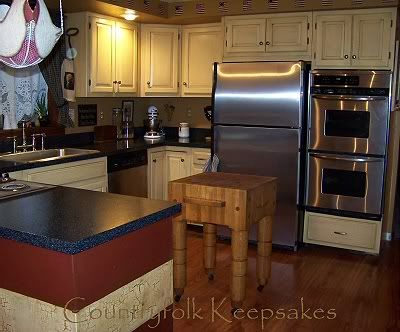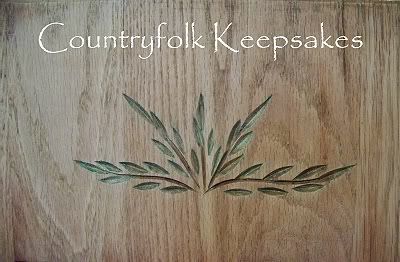 Whew! With hard work and some old dental tools, I was able to clean out most (but not all) of that green paint.
See! What a difference!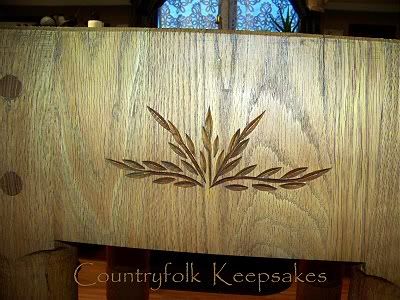 I'm a happy camper and she is too.
:> )