Many of you know my stories about her crazy antics.
She kept me on my toes since the day we brought her home.
I wouldn't have wanted her any other way.
♥

She was smart as a whip and always got into trouble. We joked about how she was plotting to take over the world.

She was a wonderful big sister...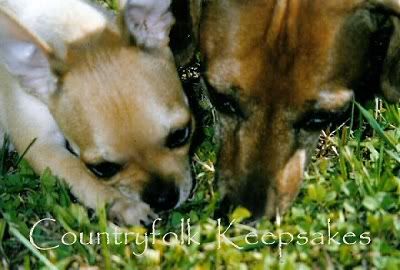 and was quite the busybody. She was our lil' furry Gladys Kravitz.

She was a cuddler.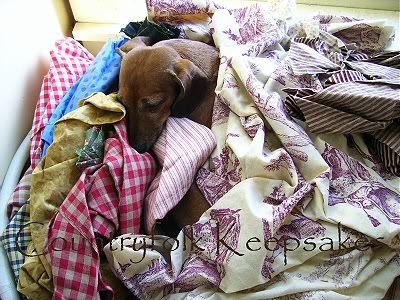 She loved anything with a motor. I was convinced someday my keys would be missing and I would see her drive off in my Jeep.
:> )

She was a little quirky...

and had to be supervised with toys because she would destroy them in under 10 seconds.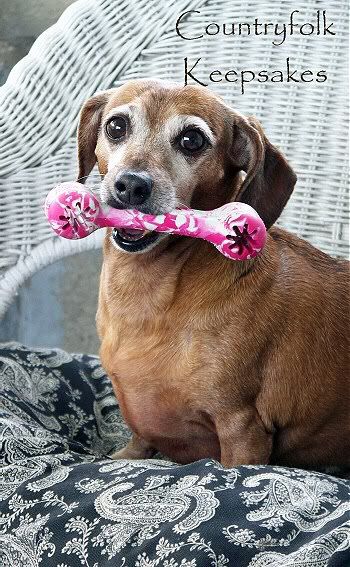 Yet she managed to sneak them in her dog bed without my knowledge.

Then last February she got so very sick, so very fast with Autoimmune Memolytic Anemia.

We had to say goodbye to our Hannah.

I still miss her so.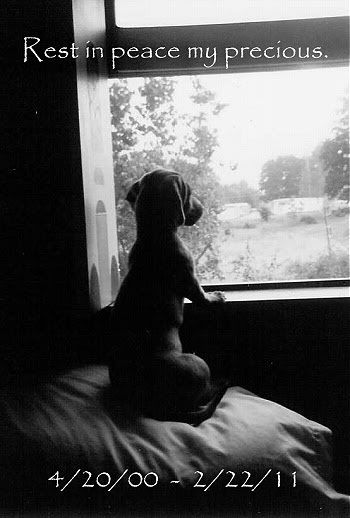 Our four legged furbabies touch so many souls. They are God's wee creatures and are forever etched in our hearts.

♥