for hard work."
~Thomas Edison

You said it, Tommy!

Spent another day cutting, tugging, clipping and snipping. Then draggin' it all up the hill and out to the side of the road. Whew!! I wore right through my work gloves!

My sweet hubs built this stone bridge.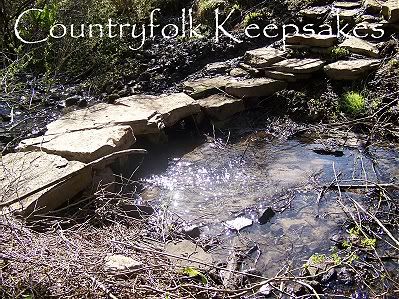 This lock was part of the Chenango Canal built in 1836. It was all built by hand and is amazing!!
It's so freakin' cool having this bit of American history on our homestead. ♥

Over time, cedar trees have found their way through the lock walls.
Man, nature is truly awesome!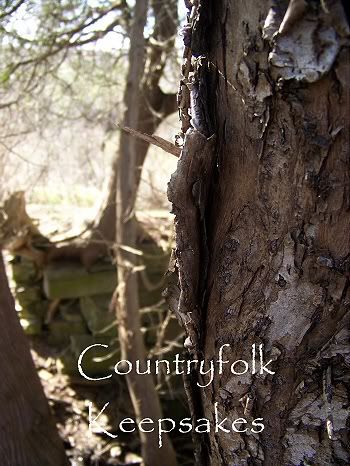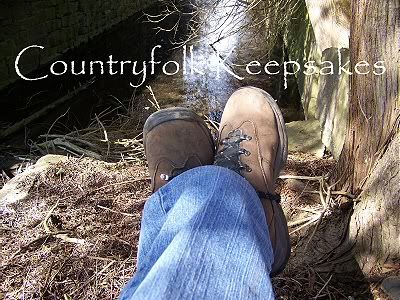 After a long hard day, I kicked back and enjoyed the fruits of my labor.

It's worth every ache and pain I'll have tomorrow.
:> )