Oh my! I LOVE these stores!
I become completely hypnotized as soon as I pull into the parking lot.

"Oooooh... Look at all the shiny things!"

My mission was to check out the the vinyl floor planks I want to put down in our den. Not only do they sell them by the box, they sell them individually. So I grabbed a few in two of the three colors they offered. But it was slim pickins. Seems everyone is buying this stuff.

Here's "Gunstock."
Nice color, but dark. With the old barn siding on the walls, I feel it will be too dark for the room.
It's hard to see in these photos, but they are textured.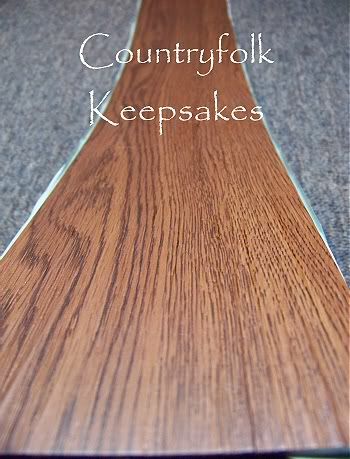 Here's "Golden Oak." It's a similar color to the original old 1800's pine plank flooring in the living and dining room.
It will also lighten up the room and make it appear larger.
A nice braided rug would look terrific.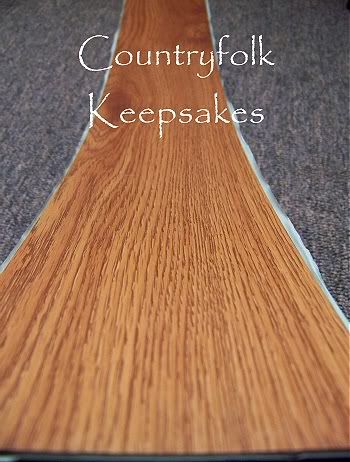 Not only did my hubs agree with me on the lighter color, (Quick, somebody catch me! I'm going to faint!)
**thud**
George gave a nod to the lighter color too.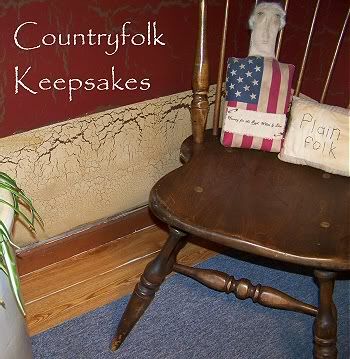 I'll be counting down the days until the blue carpeting is gone!!

YaY!!
:> )