Au Revoir and Auf Wiedersehen to our ugly, nasty blue carpeting!! Hellooooooo to our new vinyl plank flooring!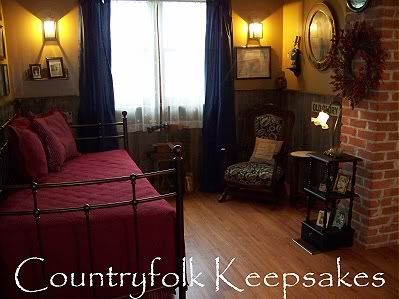 Our knees hurt. Our backs hurt but we got it done in about 6 hours. Truth be told, "we" is more like "my hubs." He did all the measuring, cutting and laying down the planks. My job was to drive him crazy. I did my job very well. He can attest to that.
**giggle**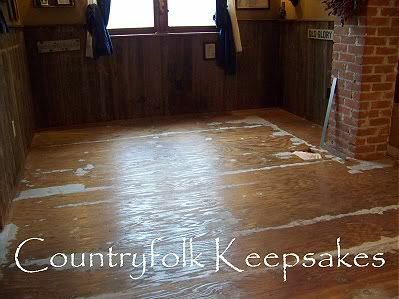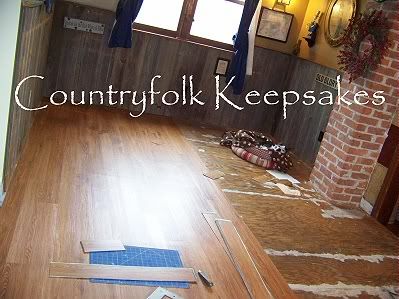 Darla supervised.
((hee-hee))




Bu-bye ugly, nasty blue carpeting! We won't miss you.




On to the next project! Shhhh... Don't tell my hubs.
:> )