Or better yet bring me a cute DIY headboard idea!! Been kicking around rustic ideas for our spare bedroom.

Old doors.
♥



Either oar...
(So cute in a cottage on a lake)



A dresser mirror.
But the last thing I want to see first thing when I wake up is myself. Yikes!



Got an old mantel??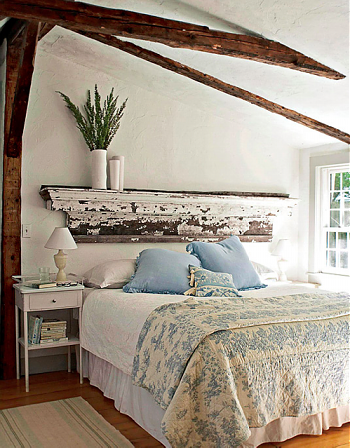 How about a smaller mantel? Pretty colors. So cozy.



An old gate.



(((giggle)))



I can't resist barn wood.



Old shutters look great anywhere.



Boy! I need to see what I can come up with. Time to dig around for old crap "treasures!"

Happy Monday all!!