First the bad news.
Yesterday, I hoofed it all the way into town, thrilled to see the awesome brick selections from the Old Mill Thin Brick Systems.
BUT when I got there, I found out they don't carry them in stock. It's all special order. **Sigh**
Tell me, how can one make a color decision by looking at it on one's computer monitor? All monitors are different. **Double sigh**

Now the good news.
Yesterday I emailed the company explaining my dilemma and asked it they offered a brochure. Or could they give me a more detailed description of the colors.

Well, a sweet guy responded and told me he would mail me some samples if I'd like! Yippee!!! After failing miserably attempting a back flip, I responded YES PLEASE!
All I had to do was tell him the color names I was interested in and give him my address! **Double Yippee**
So here are the colors I need to choose between.

"Castle Gate"
I love this one because it has that aged, rustic look that I love so! I want it to look like its been around for a long time. This would do the trick.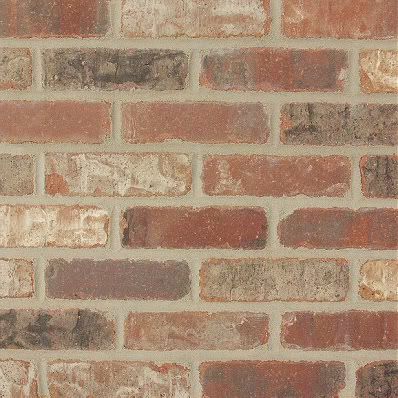 "Boston Mill"
I love this one too because it has that colonial feel. You all know how I love our Founding Fathers.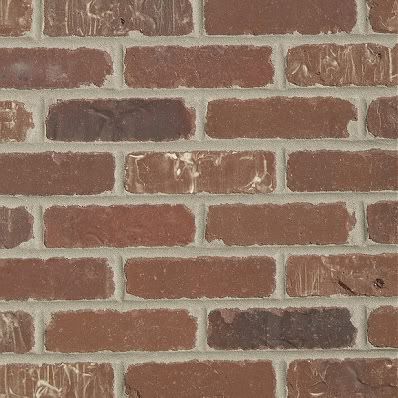 "Dixie Clay"
Ummm... I didn't pick this one. My hubs did. But I have to pacify the "old ball and chain." He doesn't know it yet, but we won't be choosing this one. Shhhh... ((giggle))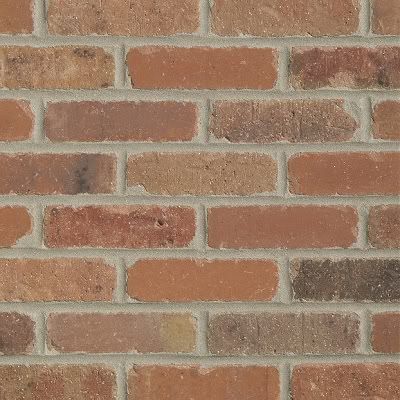 He's mailing them out on Monday so I'll keep everyone posted.

Happy Saturday!!
:> )