Well, we've prepared as much as we can. Now all we can do is wait.

Yesterday, hubs made a quick run to a local Tractor Supply and they were completely cleaned out. (Not that we expected anything different.)
The staff said they never saw anything like it.

Just in case we lose power and I can't get online Wednesday night to update my TDIPT Mercantile page, please be sure to check back. I will eventually have it updated.

Here's a photo of sweet Susanna. She's my Thanksgiving offering.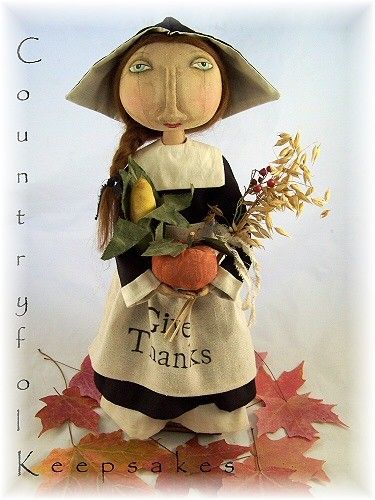 Jeepers! With the expected high winds, I hope her dress doesn't blow up and over her head. How embarrassing.

Happy Monday everyone!!

See you in the funny papers...

:> )