Looks like New Jersey will get the brunt of Sandy and then she'll come far inland up to us here in Central New York.

I have many customers and blog friends in her path so please be prepared and be safe. Remember it's better to be safe than sorry. Heck, I have a feeling we're going to be in for some crazy weather these next few months.

On that note, I will leave you with this.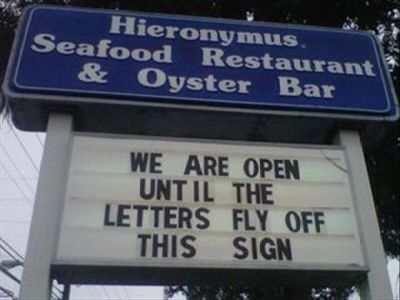 How I love people with a great sense of humor even during trying times.

:> )

Happy Sunday!