just in case we're blinded by all the bargains and flashy ads.

Here's a friendly reminder...



Luke 2:8-14 KJV

Yes, that is what Christmas is all about. Thank you, Linus.

Also, thank you to the late Charles Schultz.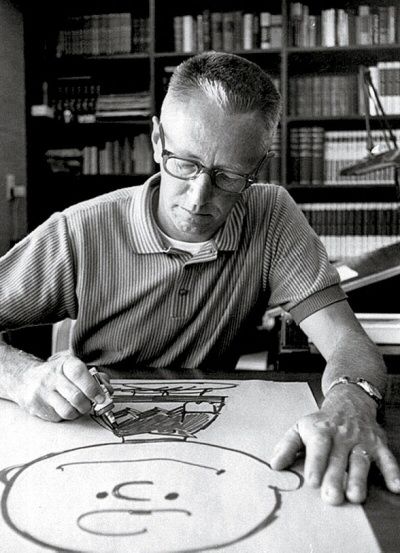 For he too knew the true meaning of Christmas and was not afraid to say it through his animation.




♥