To this today!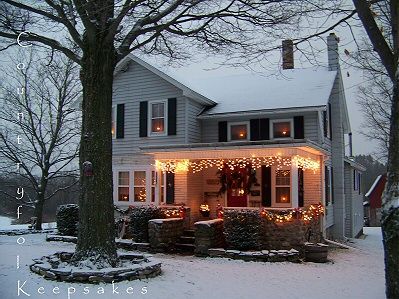 We didn't get above 33 degrees either. It's nuts!
Even the woodland creatures are puzzled. Yesterday I saw a lil' gray squirrel sporting a two piece and flip flops. Today she was wearing a bubble vest and leg warmers.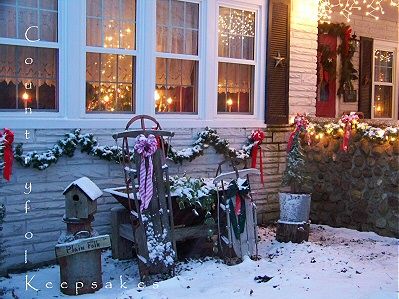 Of course a strand of lights went out on some of my garland. Sigh.
Of course out of the 50,000 extra strands of lights I have in the basement for back up, none of them worked.
Okay, I may have exaggerated with the 50,000 number. Deduct 3.

So now I've got to head out sometime and grab more strands of lights. Man, it's always something...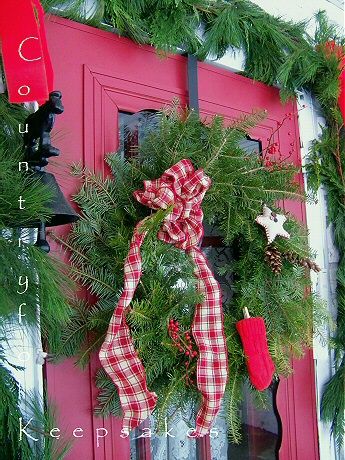 So who the heck knows what tomorrow's weather will bring?
But I wouldn't be surprised if I saw a buck driving a '66 Mustang convertible.
The lucky, furry son-of-a-gun.


Happy Wednesday evening, all.

:> )