You all know ever since I redid my keeping room, I've been wanting to lighten up the wall color. But I didn't because my sweet hubs made me feel guilty bad by saying, "I really like the color it is. Besides, we picked that color out together."
He had to rub it in with the last comment because he never gets involved with what I do in this old farmhouse. I "run with scissors" when it comes to decorating the joint.

But I've finally come to my senses and I'm going for it! Sorry, Sweetheart!!

I've literally gone through a bag of Behr/Benjamin Moore/Valspar/Martha Stewart Living paint chips I've collected over the years to find that perfect color. But I came up with nothing.

Then it hit me! I've been wanting to paint my gigantic hutch a color called "Light Mocha." It's a beautiful off white/cream color. (not yellowy cream)
I love the color so much I thought the walls would look great that color!
But it's a craft paint.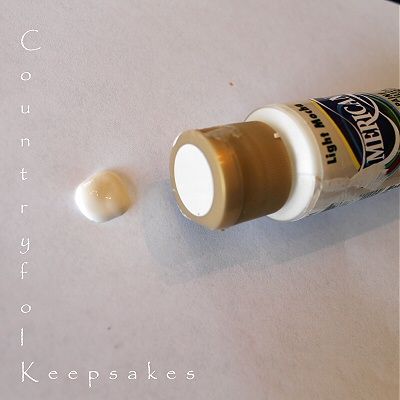 So I painting pieces of copier paper and starting sticking them on the walls
(because I'm a lunatic)
all around the room to get a feel for how it would look.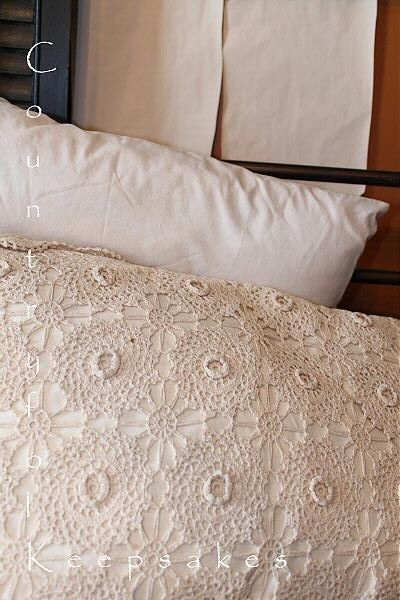 BINGO! We have a winner!

So I called over to Lowes to find what they need to get an accurate color of paint I want mixed.
She told me to paint about 6 layers of the color on a piece of wood, making sure it's completely dry. (I thought I'd pass that tidbit on to you)

Done.
My next move it to head into town, get the paint mixed and grab some duct tape.

What's the duct tape for, you ask?

I may need it to keep a "certain someone" from getting into the paint can.




Relax! You know I'm just kidding! I would never wrap her up in duct tape!
I would use bungee cords instead.
((giggle))

Happy Monday.

:> )