Yippee!!

I've got a nice bright cubbyhole laundry area now with cute bi-fold doors.




In case your forgot. Here's the before pic.
Dark and icky-poo-poo.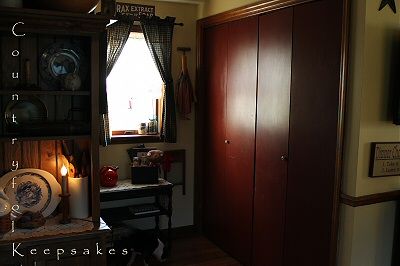 Not anymore!
I especially love the decorative strap hinges.




Man, they aren't going anywhere either. I ended up using Liquid Nails AND the wee screws that came with them.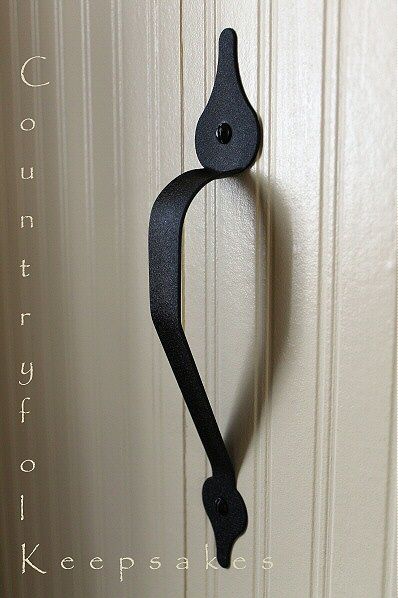 So total cost for wallpaper, handles and hinges...
A whopping $45.94 plus tax.

I also got my doors painted red too.
Awning Red by Behr.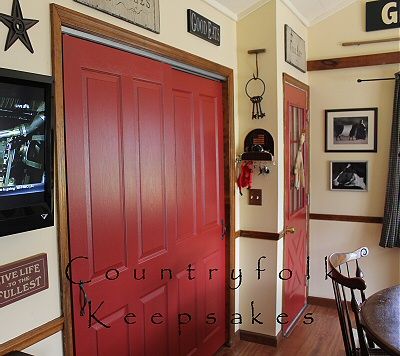 So overall, it was quite a productive 24 hours.

Happy Saturday, all!

:> )