Does anyone else rearrange a whole room for a plant??

Yeah, I didn't think so. Welcome to my (cuckoo crazy) world.

I have two gorgeous (but enormous) Boston ferns hanging on my front porch. Now that the cold weather is here, they need to come inside. The problem is, I have no place to put them.
But I must make room for these ferns.
Now my brain goes into overdrive.

I spent the day, pulling, dragging and pushing furniture around. Got it all arranged to my liking.
But you want to hear a funny story??
I rearranged the room but never did find a place for the ferns.

Again. Welcome to my world.
((giggle))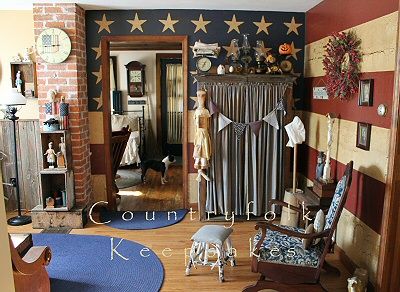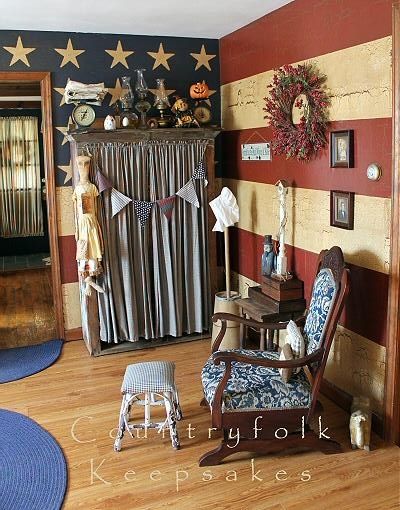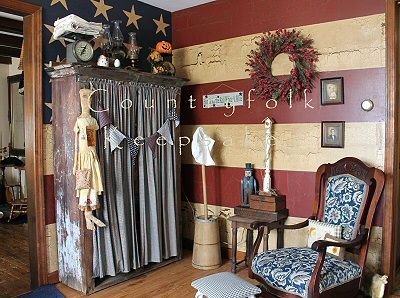 Okay ladies... Here's another question for you.
Am I the only woman on the planet who has a husband purchase the most obnoxious color ethernet cable ever made? Man! It's bright "construction orange" and I'm pretty sure it glows in the dark too.
What the heck possessed him to buy that color?

When he took it out the package, the look on my face said it all.




Not only does it go across the floor, it goes up the wall and through the ceiling.

See it behind my lamp?
Yeah, I know it doesn't look that orange.
Trust me, it is.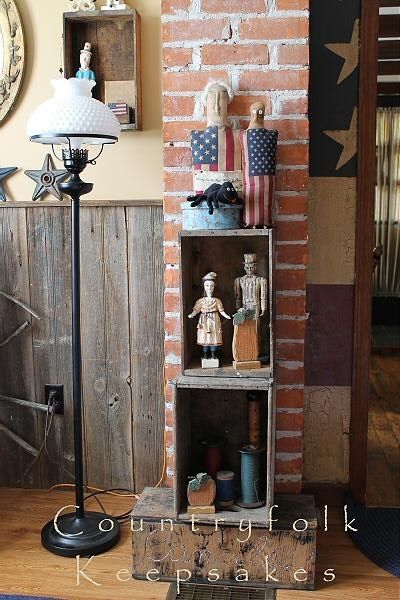 So I will spend my weekend searching for a spot for the ferns and trying to camouflage that hideous cable.

Happy weekend, everyone!
:> )