You know how it is. You tell your hubs one thing.
"Honey, please take out the trash."
He hears something else.
"Don't worry, Honey. I'll take out the trash. You sit there and continue to watch television."

Well it's like that in the poultry world too. We just don't hear about it. Unless of course you speak poultrynese.
((giggle))

Here are my last offerings for 2013.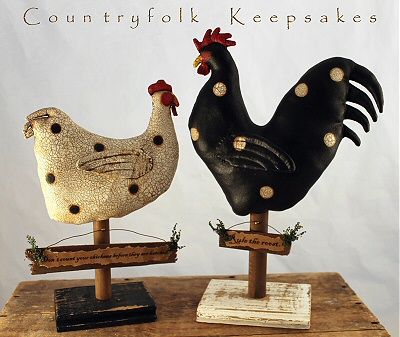 Click on the button to go directly to my site.





Now it's time to bake like a mad woman!
My Christmas cookie recipes are calling me.

"Yoooooo Hoooooo! It's time to put on your elastic waist sweatpants and eat cookie dough..."

Shhhh!!!!

Happy Sunday, all!

Remember to be merry and bright.

Bake something too!