The beadboard in the bathroom is complete!
Man, what a job. Nothing but crooked, wavy walls.
This is the one time I am grateful to have an OCD husband. ((giggle))

Here's a few pics how it went this afternoon.
Sorry, no pics of the completed work just yet.

We still have a lot more to do like put the john and sink in. But that's for another today.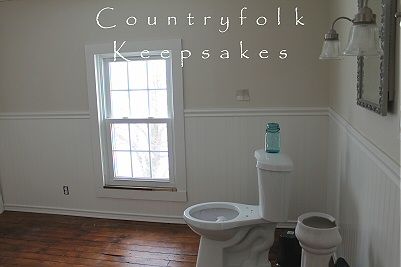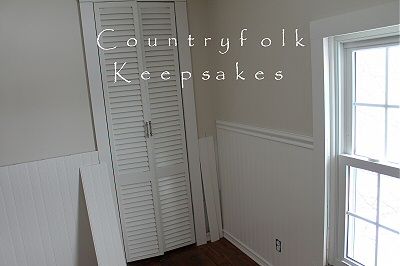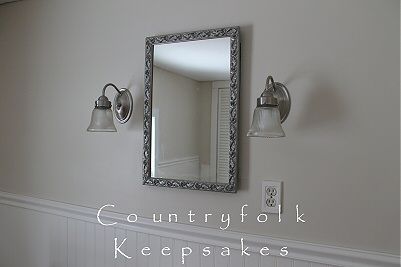 I LOVE buffalo check. So I was happier than a tick on a hound dog when I found the perfect buffalo check fabric online to make my bathroom curtain. Here's a little swatch of it. Look how cute.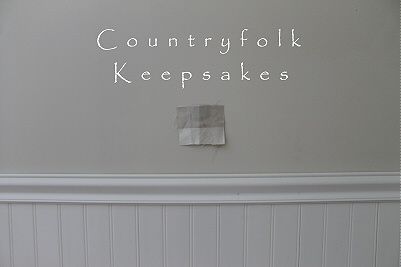 We also plan to add some "farmhouse crown molding" to the window. Pinterest is the best for decorating ideas.

Okay. Time for me to plant my butt on the couch.

Tomorrow I will caulk, caulk and caulk while my sweet hubs works on my Jeep to get her at least drivable.

Happy Saturday, all.

:> )