Finnjamin the Amphibian is perfect for you!
He may be small in stature, but big in personality!
He will surely bring a smile to your face no matter what your mood.

To see more of Finnjamin the Amphibian (try saying that fast three times,) click on the "Critters" button below.



What kind of shoes do frogs wear?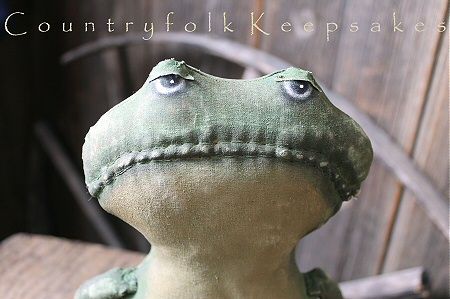 "Open toad."
I slay me!

Have a terrific weekend, everyone!!!

:> )