Ummm...
C'mon Stella! Get the heck out of the way! I'm trying to take a photo!




Okay. Let's try this again.
Got the braided rug for the bathroom...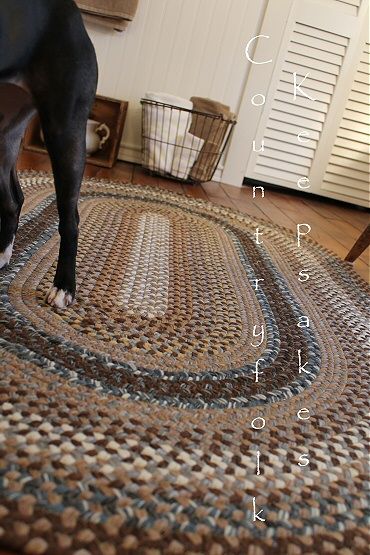 I found it on Overstock . com and was so happy with the colors! Sometimes what you see on your computer screen is nothing like what you get.
It's also an indoor/outdoor rug which is perfect for the bathroom.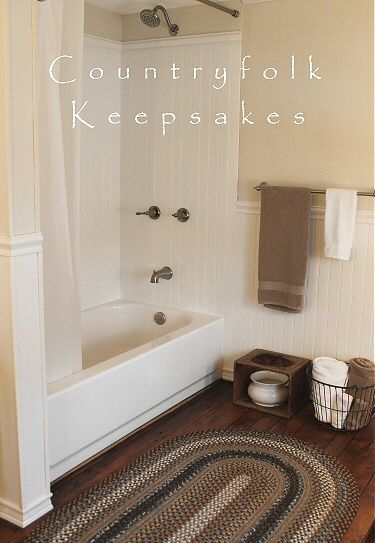 After much fuss, I went with a plain shower curtain. I felt a fancy shower curtain would be too busy against the beadboard.
Since the window is across from the tub, I didn't want to scare anyone, including the birds in the tree and myself (in the reflection) for that matter, so I decided against a clear shower curtain and purchased a frosted one.
Call me modest or smart. (I'd go with the latter)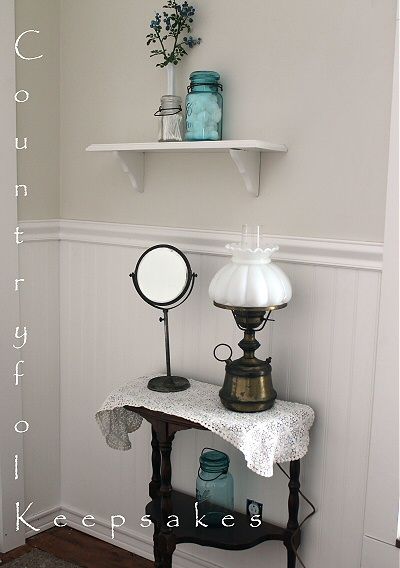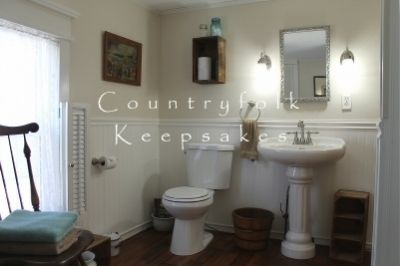 Happy Saturday, all!

:> )




photo