When most women get bored, they may paint their nails, flip through a magazine or surf the net.
Nope, not me.
I tend to do more damage. Like decide to remove wallpaper in the downstairs powder room.

That's exactly what I did.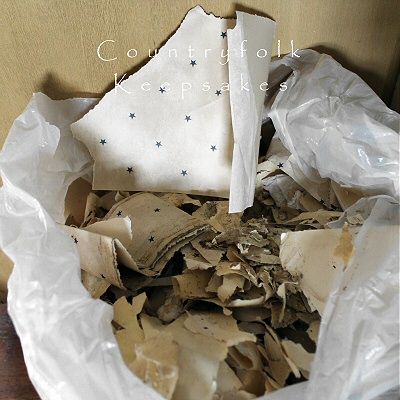 You may remember it. I don't take many photos of it. But I did find an old selfie I snapped in there.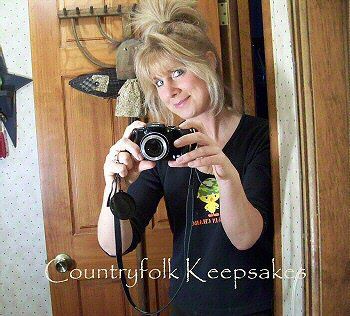 Now it looks like this.
At the moment it kind of looks like a crack house bathroom. Technically, I've never officially been in a crack house bathroom. This is just a hunch.




I really need to control these crazy ideas in my head. At least that what my sweet hubs tells me.

When I started the project he knew I would eventually drag him into it. After reassuring him that would NOT happen this time... It did.

I couldn't remove the (insert curse word of your choice) toilet tank so I could paint behind it. The (insert curse word of your choice) screws were rusted. So I needed his muscles.
Since it was bad, we now need to buy a new toilet. Truth be told, I am thrilled because I want a white crapper instead of this off white one. YaY! But I am still searching for those money tree seeds. I can't seem to find any.

For now I will sit and wait for this massive blizzard to hit our area. You know it's going to be bad when they mention your Podunk area on the Weather Channel.

Hopefully I won't get bored as I sit and wait...

((giggle))


:> )