My response to the majority of them was "oh, heck no."
But there was one... One that was rather pretty. Again in the grey- greige color. It's a new color called "Silver Quartzite" with the scovato finish. The only problem is the samples are about the size of a Chiclet. Seriously, how can anyone tell how a countertop would look like with a sample that size??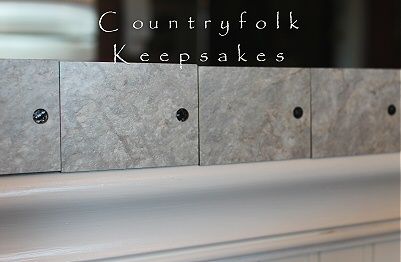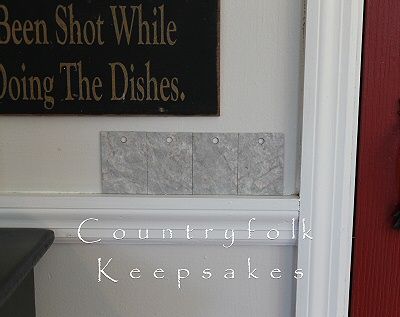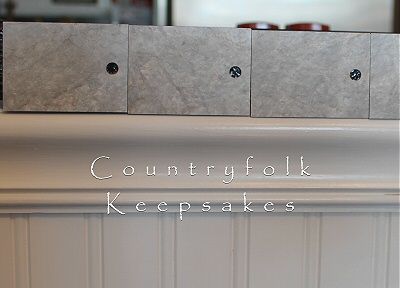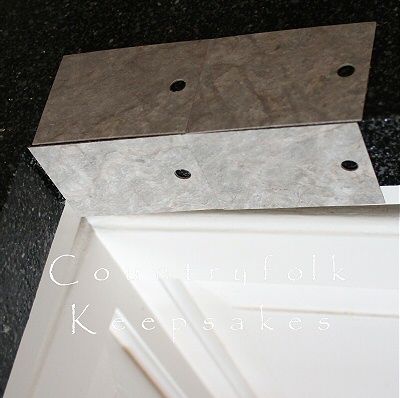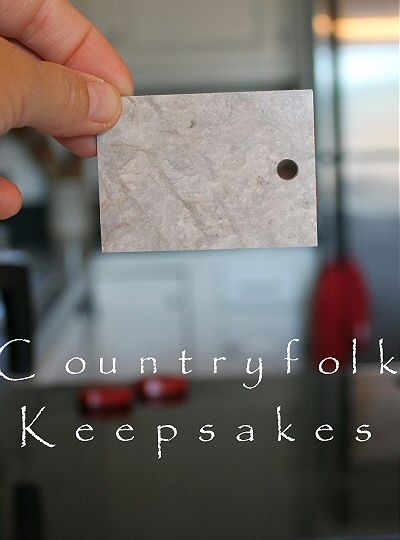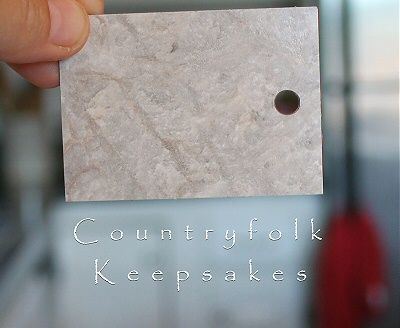 I still have Soapstone Sequoia on the brain.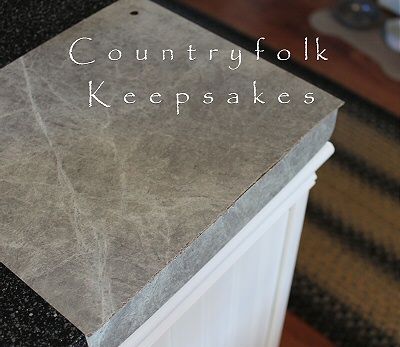 :> )