whimsy!!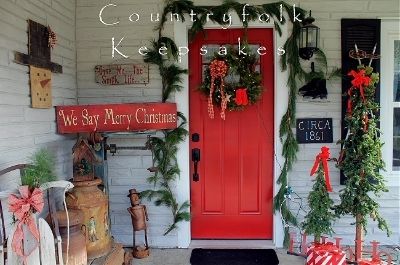 Around the kitchen...

This flying Santa keeps the lid on my delicious Christmas cookies recipes box.
They are all top secret! Not really. I just don't have the heart to tell him. He even brought his watchdog.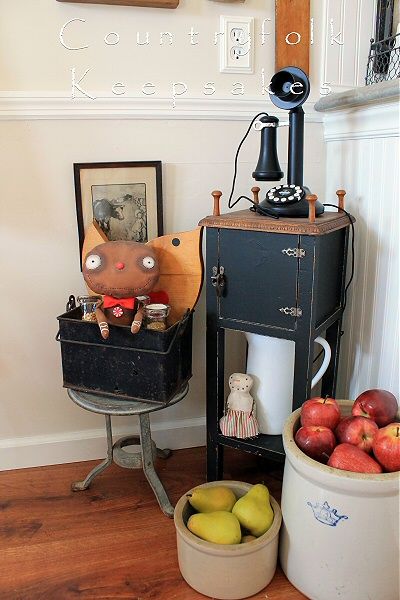 Can you stand the cuteness of this little gingerbread guy??!! I most certainly can't!! ♥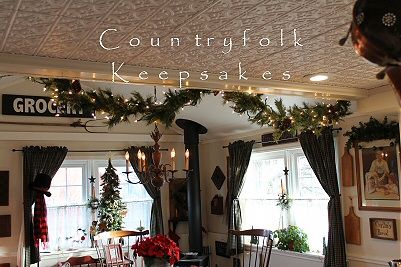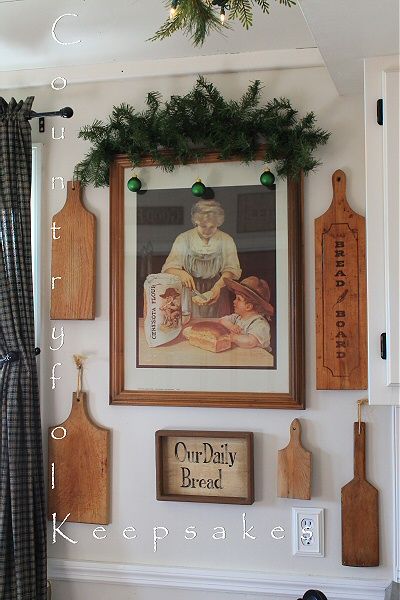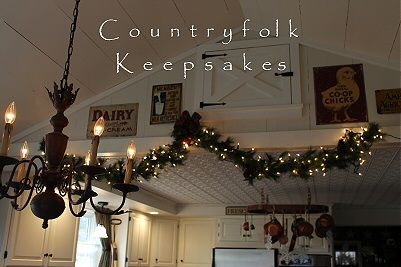 I love these wrapped Christmas candies made out of glass...




Stella has become quite bored with my picture taking. Can you tell?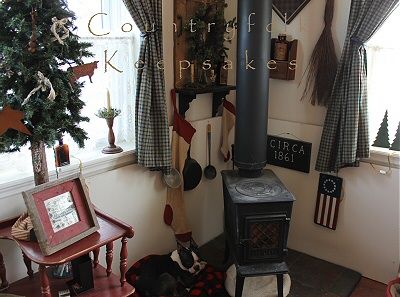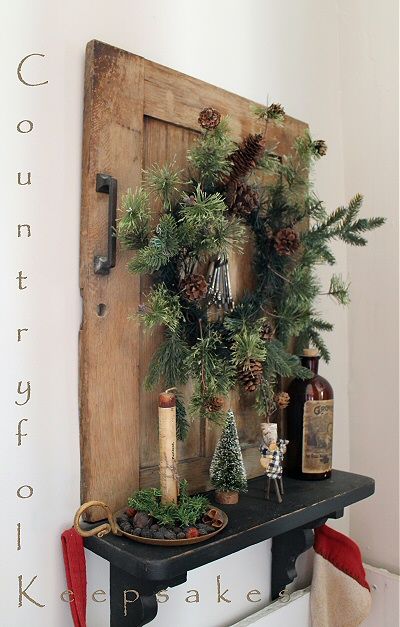 Ooops! Yesterday, I forgot to post my Victorian Carolers my mom made back in the 70's.
The mom and daughter are sporting genuine mink!
Shhh... Don't tell PETA.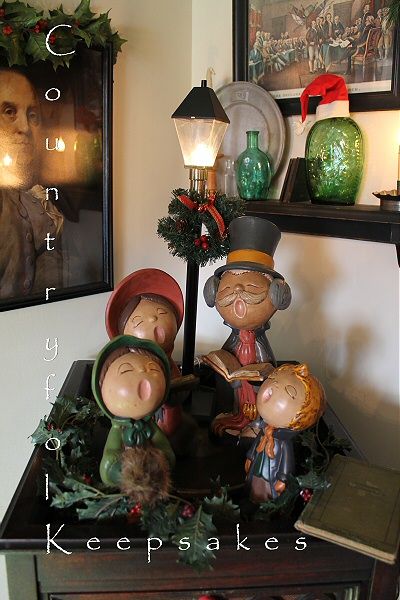 Look! Up in the sky! It's a bird! It's a plane! It's...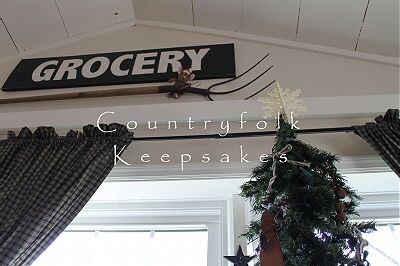 Christmas Mouse!!
And he's up to no good as usual.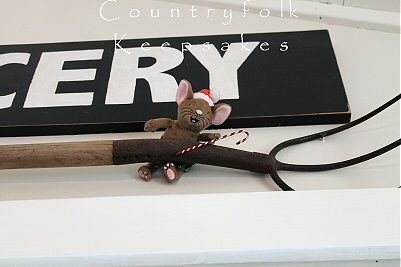 This next little Christmas imp is right up there with the "Dorothy Doll" as far as my favorite pieces go. I'm sure you're wondering why...





No. It's not his weird eyes and squishy face. Although I do love them.
It has something to do with when you remove his hat.
Ready???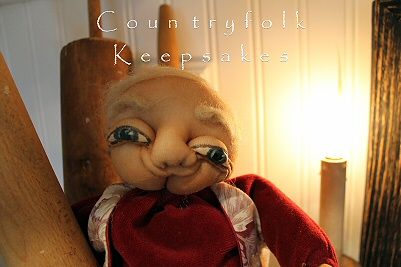 He has a COMB OVER!!!




I bet you're smiling right now.

Happy Sunday, all.

Be merry and bright.

:> )