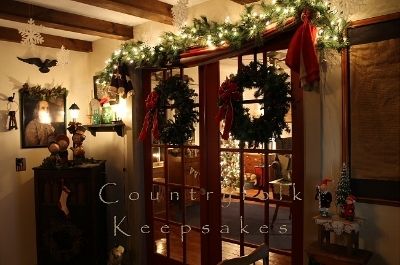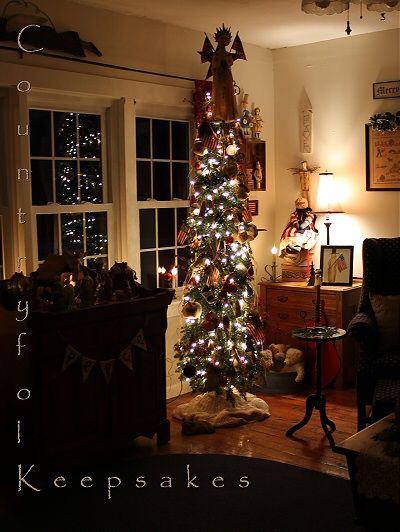 I love my skinny tree! It takes up so little room! Yippee!!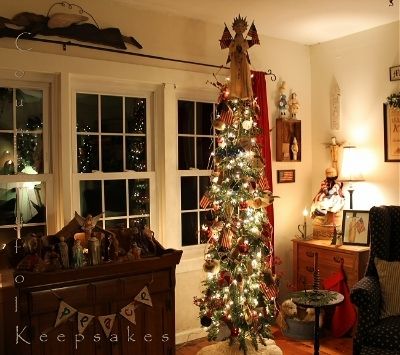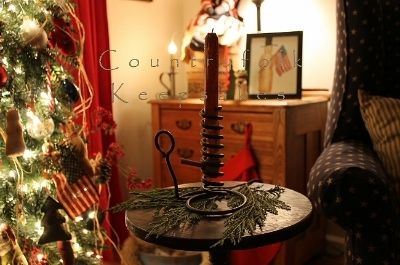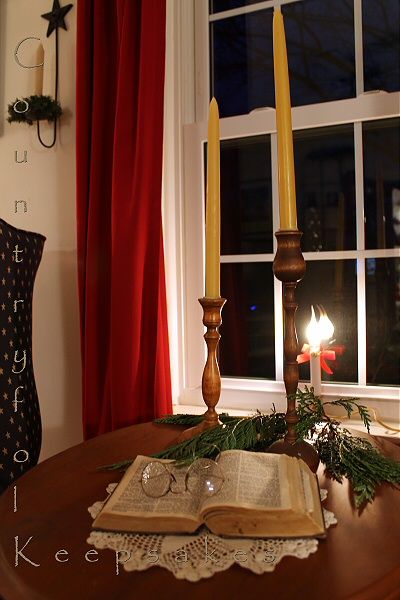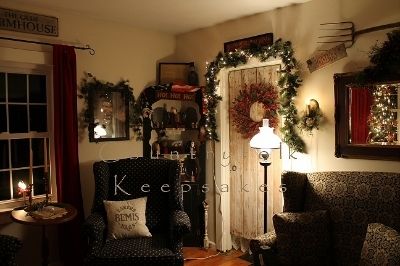 Ummm... I really need to clean my kitchen. Which is why I don't have many photos to share at the moment. (I did manage to crop out all the cr*p on the table)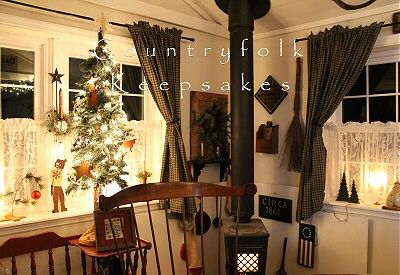 Yes, Frosty the Snowman occasionally stays here and wears New Balance scoots!
Who knew??!!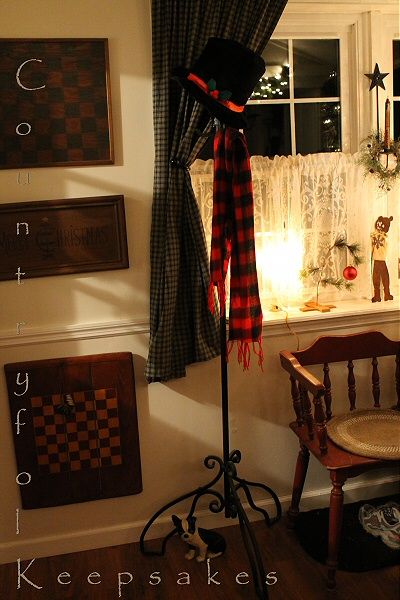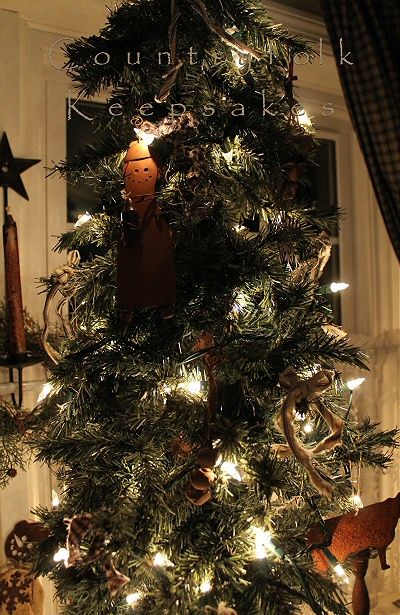 I bought these snowmen painted knife and spoon set years ago at a local craft fair.
Even after all these years they still make me smile...




Well, that's it for now. I really need to spend some time with my little Stella. She's burning a hole through me as I type this.
See...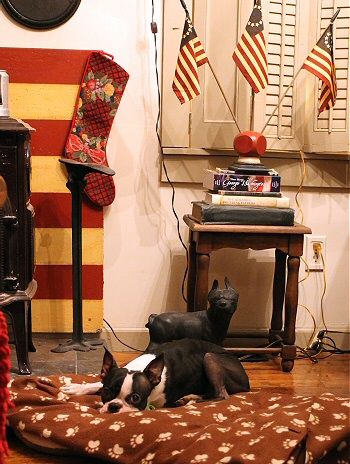 Remember... Be merry and bright.

:> )