Nothing just yet.

The gas, downdraft cooktop was delivered Tuesday but the propane folks won't be here until this afternoon.

So this morning I had to make a pot of coffee on what I would call a single, coil burner for Barbie.
It only took about an hour and a half to make the weakest half a pot of coffee I've ever tasted. But I am grateful so I'll take it because I get a little cranky when I don't have my Dunkin Donuts in the a.m.

Since the cooktop is in place, I snapped a few photos. I am soooo happy I went with the black instead of the stainless steel. In my humble opinion a stainless cooktop might have been overkill. The black cooktop compliments the black accent trim on my other appliances and... the kitchen cabinet hardware. Have I mentioned how much I love that hardware??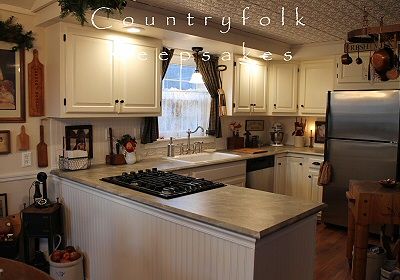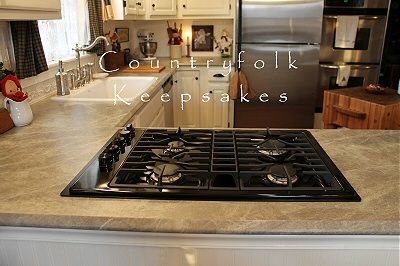 Man, I wish they would make things for us southpaws. All the knobs are on the right side. I'll have to make a conscious effort not to reach over an open flame with my left hand and set my arm on fire. I guess it could be worse. I wouldn't want a Mrs. Doubtfire "incident." (Maybe I should keep a couple of sauce pan lids handy.)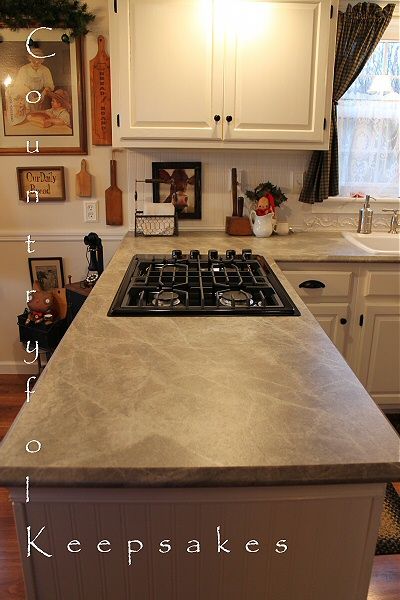 Oh, I almost forgot...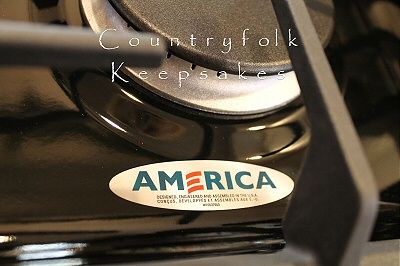 Sadly, I'm not sure it means much anymore these days.
But I was happy to see it.

I hope to be cooking (and not burning) dinner later today!

Wish me luck!!

:> )