I'm back on a wallpaper mission.

I think it was about 8 or 9 months ago I mentioned trying to find a certain wallpaper pattern I had in our bedroom at our old house. It was a beautiful antique rose pattern. I contacted just about every wallpaper company. But came up snake eyes. They no longer made it.

As I'm sitting here today still congested and feeling like cr*pola as the lake effect snowstorm is pounding our area, I've been spending time on Pinterest. My oh my how I LOVE Pinterest!!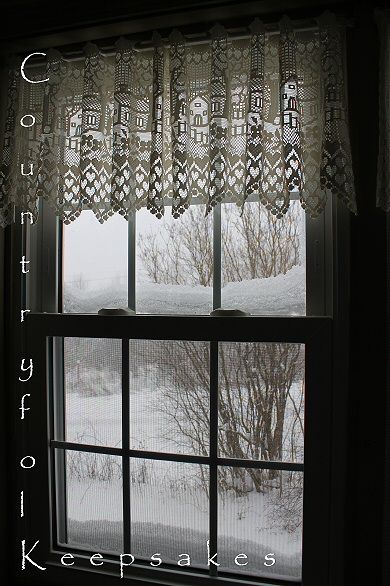 Well, I found another floral pattern that I am completely smitten with and must find! But I have no idea how to find out who makes this pattern. Heck, or if they even make it anymore!

Here it is.




Now if your not the antique floral wallpaper kind, don't answer the next question. But if you are...

Isn't that wallpaper beautiful??!!!

I'll bet my sweet hubs will be "thrilled" with floral wallpaper in the bedroom again. For the record, it's been almost 16 years since we've had floral wallpaper. It's time! Besides, I only want to do one wall. I think he'll survive.

Happy Tuesday, all.

P.S.
If anyone has any info on this wallpaper, PLEASE be so kind as to let me know. I'll be much obliged.

:> )