No, it's not President Washington's actual birthday today. But it's the day we as a nation celebrate it. The third Monday in the month of February.

So for me, today is a day to reflect on some of our greatest presidents...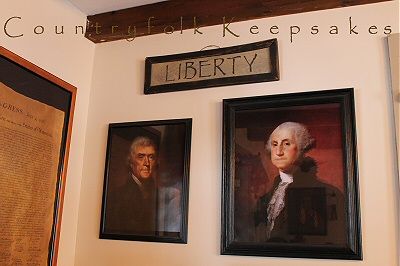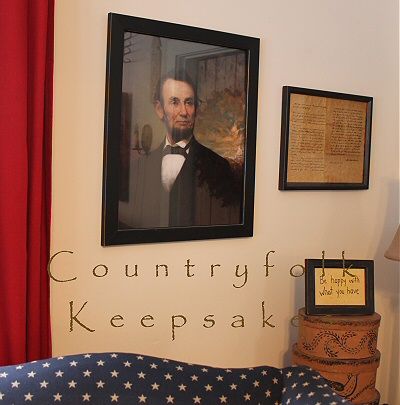 and some of our not so greatest presidents.

Ummm...
**Insert photos here**

Hopefully, our next president will be added to the first category and not the second.
**fingers, toes and eyes crossed**


Technically according to the then-used Julian calendar, President Washington was born on February 11, 1731.
But in 1752, Britain and all its colonies adopted the Gregorian calendar which moved Washington's birthday a year and 11 days to February 22, 1732. In turn making him younger. A year younger? Hey, I'd take it!




♥
Well hello there, handsome.
I'll be celebrating your birthday on the 22nd.
♥

Teach American history.

:> )