Ack!!




I finally had some time to get a visual on how the French Gray Buffalo Check will look. Ooooh me likey!! But I'm still not sure of the length.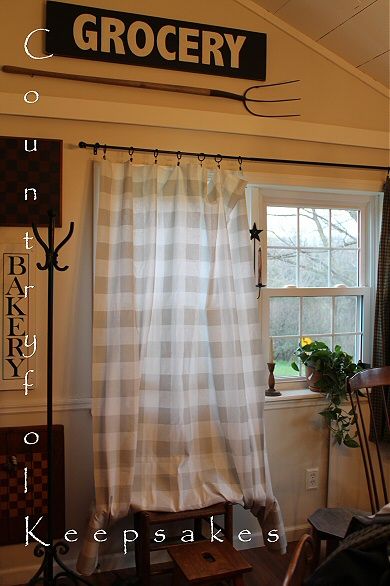 Sorry about all the weird lighting. It's been overcast and gloomy. An icky-poo-poo kind of day.


Do I want them to the bottom wood trim like most standard curtains? Or will they look too squatty because the windows are wide but not tall. OR do I want them longer?? Making the windows look taller since the ceiling is vaulted.
Heck, I don't know!!

So what do YOU think?? I'm pretty sure I bought enough fabric to make them as long as the ones I made previously.

About 8" past the wood trim.




Here I pinned them up to the wood trim....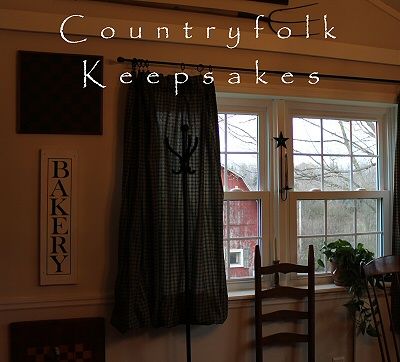 Maybe a happy medium would be 4" longer than the wood trim.

:> )


Happy Tuesday, all!