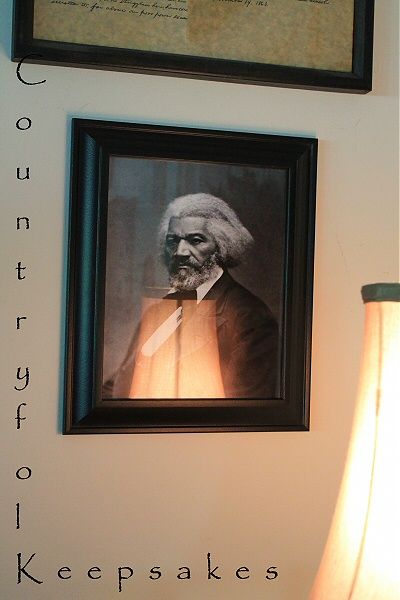 President Lincoln and I have been waiting for you!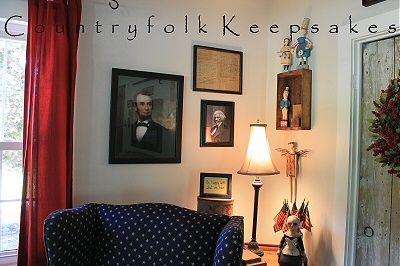 Now if you don't know who Frederick Douglass is, shame on you for not knowing your American history. (Did I type that out loud?) ((giggle))
I know, a little too harsh. Sorry. Even though we were taught social studies and history in school it was never in great detail.
But now with the internet there is no excuse for not learning no matter what your age. Just please don't get your "facts" from Wikipedia.

Back in 1865, Mr. Douglass spoke not too far from us here in the Central New York countryside.




I can guarantee you too have a lot of ( good and bad) history (hey, no country is perfect) right outside your door. If you have a local historical society, contact them and start from there. Remember to teach your younguns and wee ones, also.

♥


Happy Saturday, all.

:> )