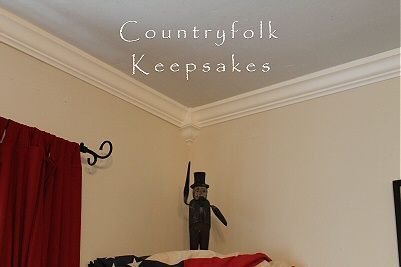 If you're planning on adding crown molding to any room in your home I highly recommend these babies!!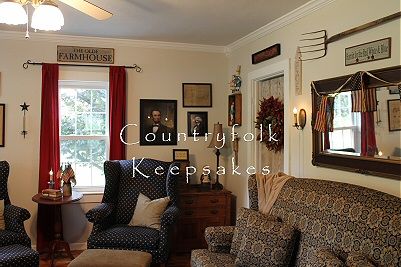 It was so much easier!!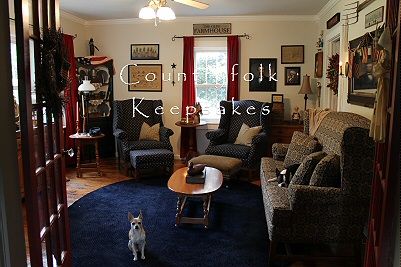 Leave it to little Gracie to find the one thing I didn't pick up with the vacuum before I snapped photos.




Stella could care less about anything but playing with her little pink rubber ball.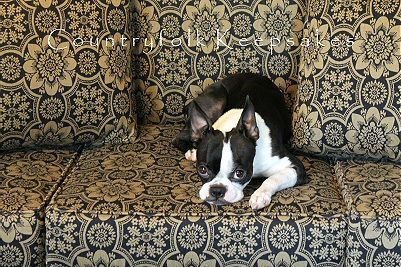 Now I can focus all my time on creating my folk art.

Happy Monday, all!

I'm counting down the days to cooler weather!!

One... Two... Three... Four...

:> )