Since I switched out the glass globes in our kitchen and powder room with the schoolhouse style, I wanted to find just the right mini pendant schoolhouse light for over the sink. But I wouldn't allow my frugal self to spend a lot on it. Besides, I need to cover all the vet bills.

I found one!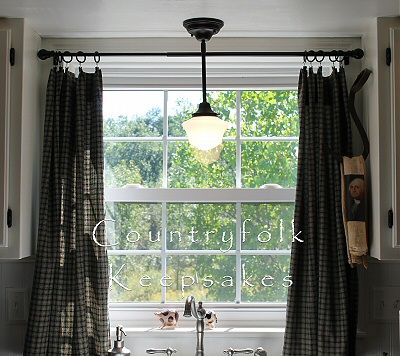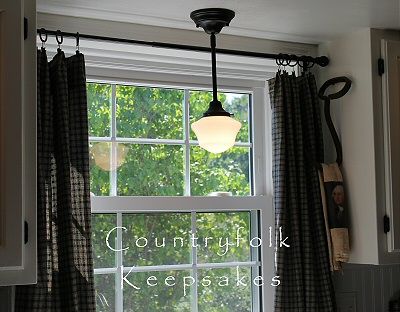 Since fall is upon us and we'll be putting our wood stove to good use, I had to swap out my light and airy buffalo check curtains for my dark plaid ones. I must admit, I prefer the light and airy ones. Oh well...

Next, I'm hoping all my green thumb gardening blog friends can help me.

Many years ago I purchased some Sweet Annie seeds and planted them. Well, the next few years... nothing. Then I forgot about it.

The past few years I've noticed this growing all over our property. But I didn't think anything of it.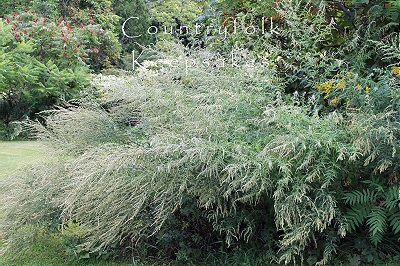 Is that Sweet Annie?? It smells like it.

Here's what the leaves look like. They are near the base of the stems.




Could it be?? Man, I'll be happier than a tick on a hound dog if it is!!

Finally, here's my Stella waiting for me to play with her and giving me the "stink eye."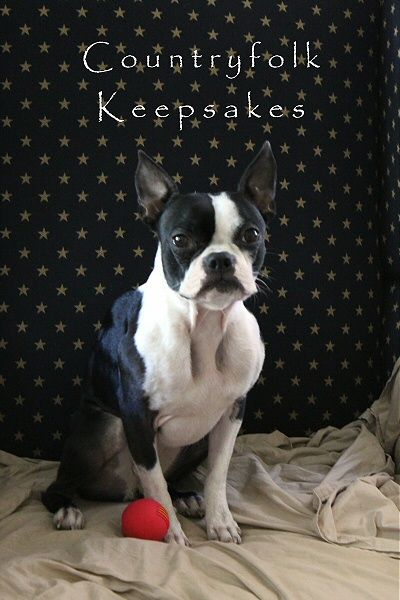 Here's Stella when I asked her if she wanted to go outside.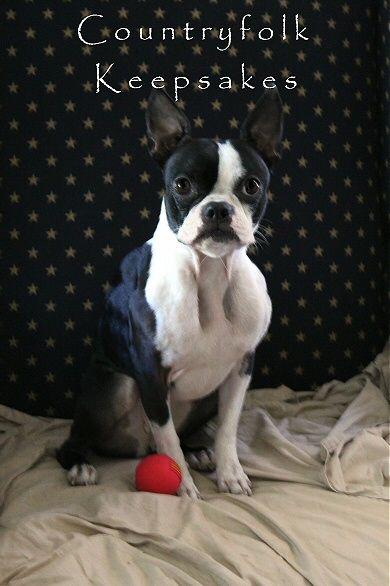 Happy Wednesday, all.

Enjoy life.

:> )