Seems just like yesterday I held her for the first time.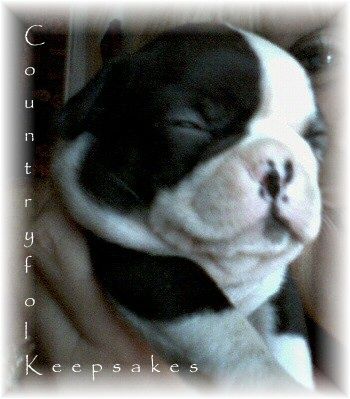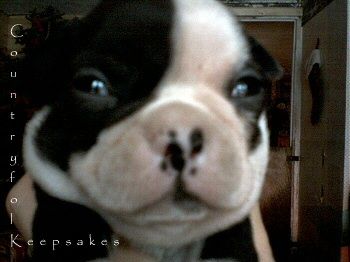 The moment she walked through our door she fit right in.




Although poor Gracie was completely freaked out the first two months and wanted nothing to do with her.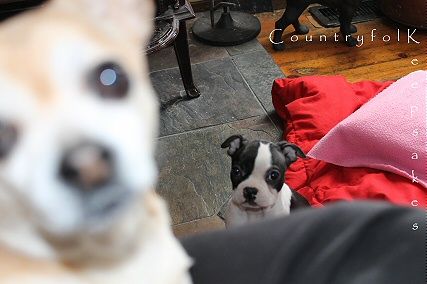 But over time, eventually Gracie grew to love her.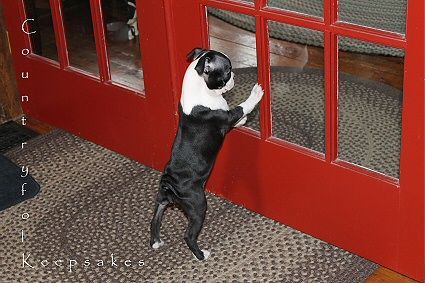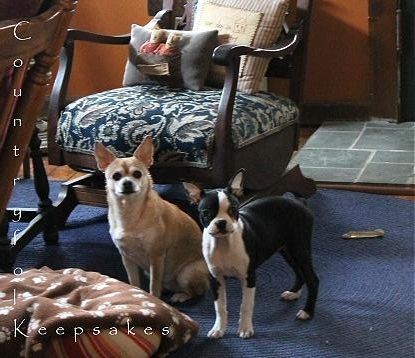 Stella got into a lot of trouble.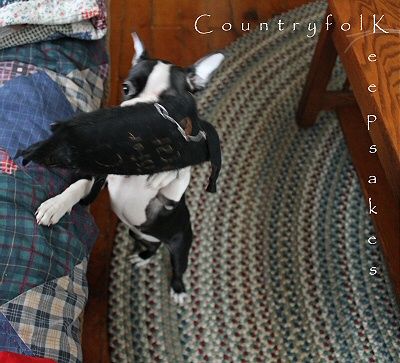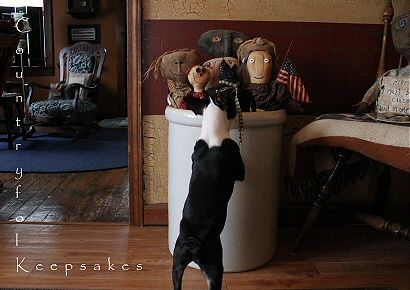 But how could I get upset with a precious little face like this??!!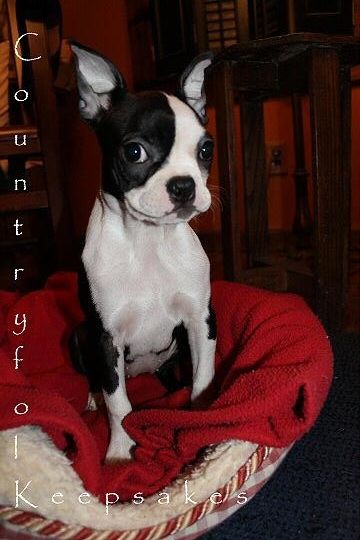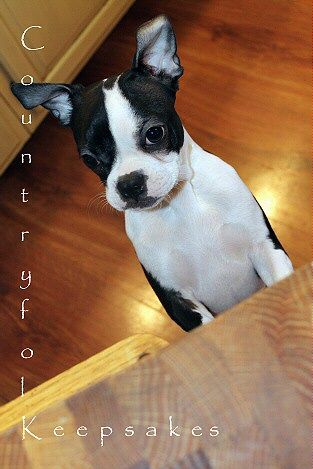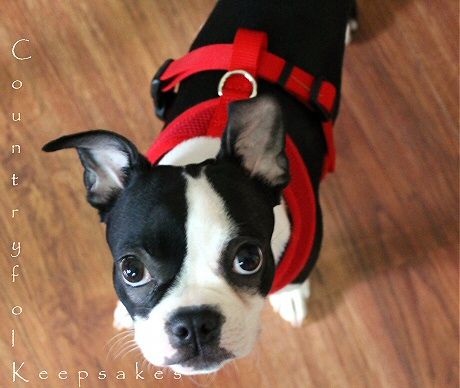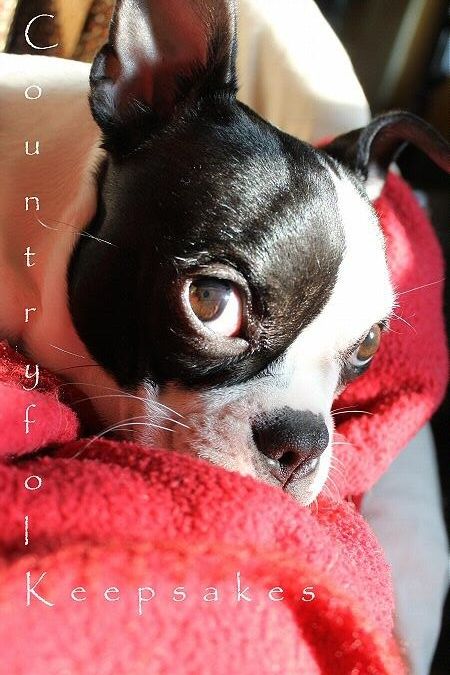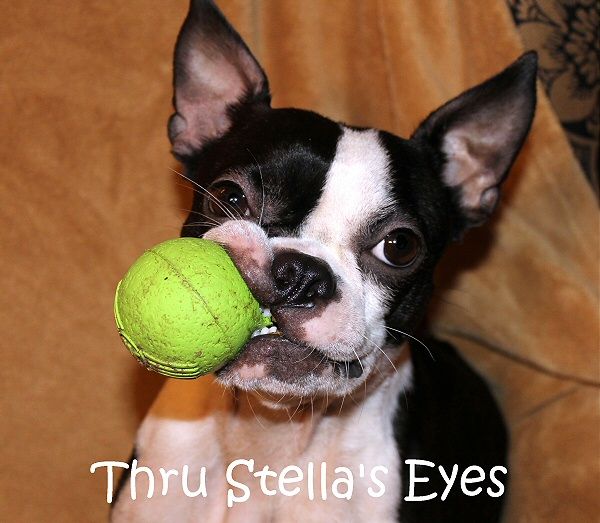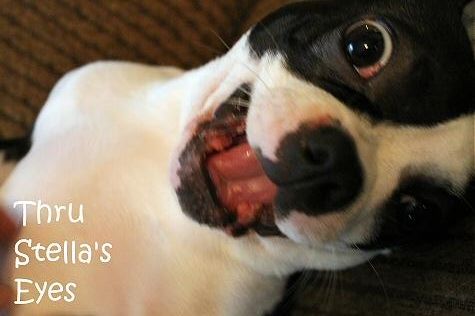 She soon started her own blog.




She even made it into a national magazine.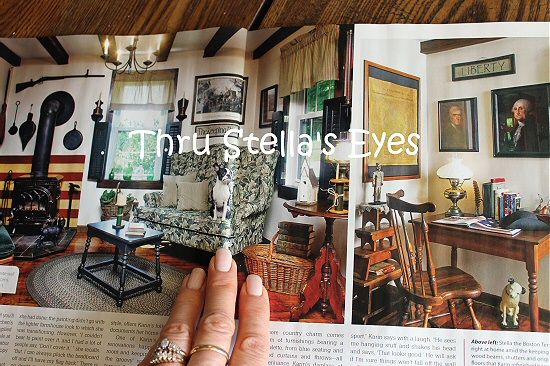 and the rest as they say... is history.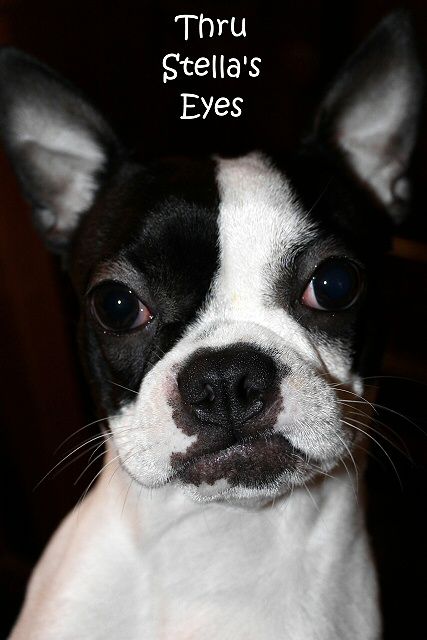 Happy Birthday to my furry baby girl!!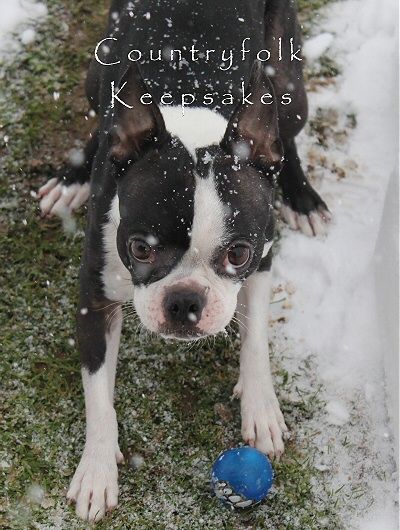 :> )