**DING**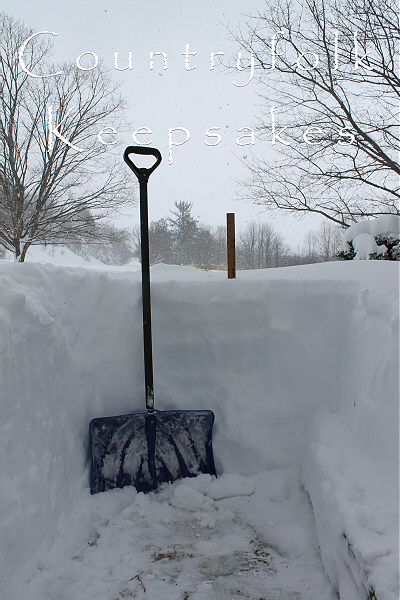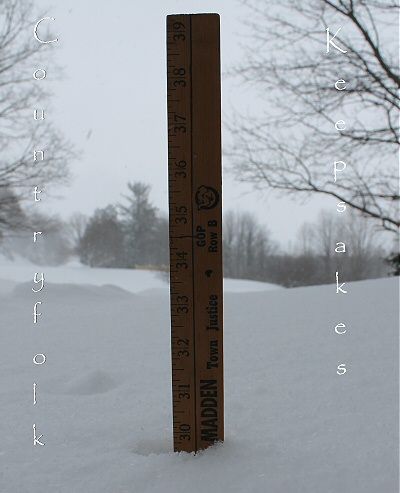 Thirty inches of snow is a lot to contend with.

I noticed some news media kind of poo-pooing the storm since it didn't hit NYC as they had predicted. But it packed a wallop north and west of the Big Apple.

So please keep everyone here in Central New York and other northeastern states hit hardest in your thoughts and prayers. Especially the elderly.
Many counties are in a state of emergency, including ours.

Now they are predicting an additional 4-8" of lake effect snow in our forecast for today.

Ack!