I'm back in the saddle again. Feeling much better and thrilled we hit 47 degrees today!! Woo hoo!!!
Hey, in Central New York in the month of March, we'll take anything over the freezing mark.

Stella is driving me crazy wanting to go outside and play fetch. The only problem is she is now in the habit of retrieving her ball but not wanting to give it to me. She'll place it by my feet and when I bend down to pick it up she grabs it then spins around like she's all that and a bag of chips. She used to do it occasionally. Now it's all the time. I can't believe I have an 18lb. dog who likes to break my chops.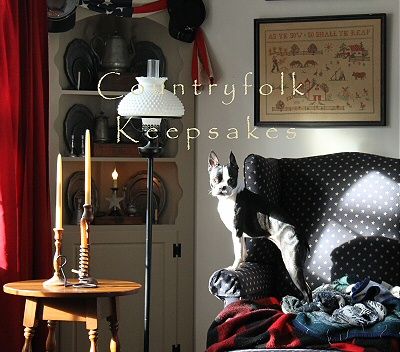 Wishing everyone a terrific and productive week!! Man, I've got a lot of catching up to do!

:> )