Most of you know Betsy's my Jeep YJ. Man, I do love her.




While Jeep owners of all ages really love to deck their vehicle out, I'm a bit more reserved and tend to focus more on the details.

But when I came across this awesome distressed, etched glass American flag hood decal, a light bulb went off in my head!!




I contacted Brian at Vello's Vinyl Lettering in PA and asked him if he could bring my light bulb idea to life.
He did exactly that!

Ta-dah!!!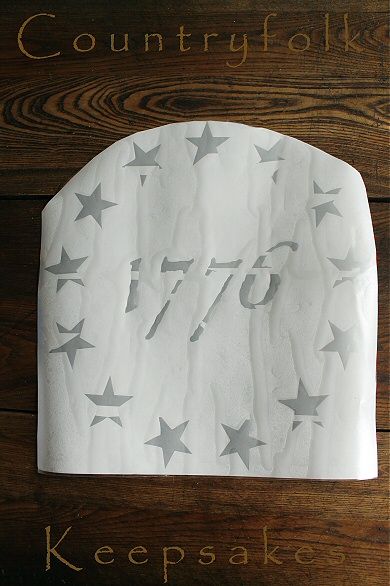 Since my Jeep is an old timer, the hood design is different. So I wanted a smaller decal.

I also got her some side steps. Ummm... actually they're more for me than her. But hey, she looks pretty spiffy!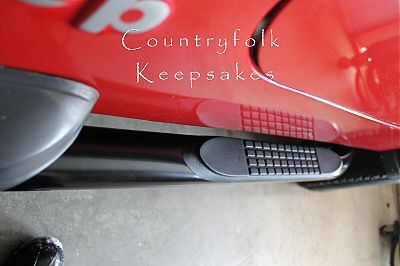 So for now I will curse the bitter cold and snow storm that is about to hit us and wait (very impatiently) for warmer weather.

Happy Monday, everyone!!!

:> )