Hubs and I decided to treat ourselves to an ice cream cone the other day and stopped at a nearby garage sale.

Found another ironstone pitcher to add to the ol' collection.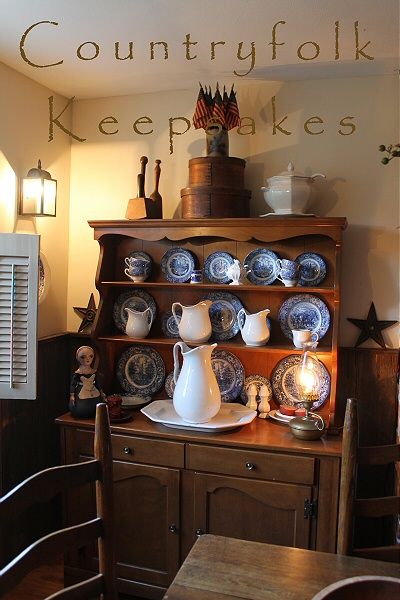 Also grabbed some wonderful old doilies. Man, I love doilies. Hankies, too. So small yet so very pretty.
I decided to whip stitch the doilies together and make valances for our dining room. You know, the room we never use. ((giggle))

Oh wait, I take that back! Wee Gracie eats in the dining room.
Although her dinner etiquette is something to be desired.




Happy Tuesday, all!!

:> )