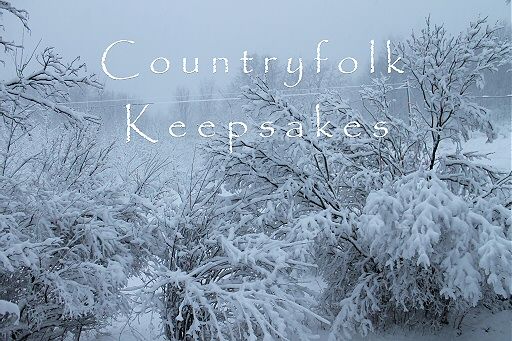 We knew February was too good to be true. Unusually warm temperatures... Bright sunshine...
It all went out the window after midnight on March 1st. Nor'easter Riley blew through and wreaked havoc on Central New York dumping between 28"-30" of snow on us.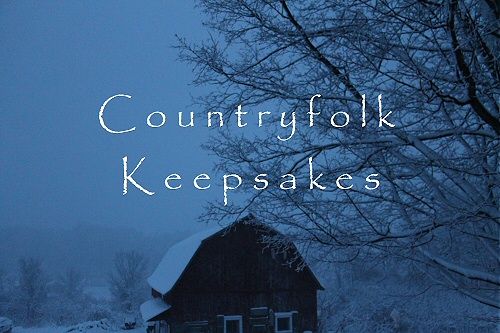 Thank the Lord above for the inventor of the generator and for good ol' Ben Franklin's smarts to invent the "Pennsylvania fireplace" which led to the wood stove. We are blessed to have both.




We lost power, cable and internet. All the wonderful luxuries at times we take for granted. It took two days to dig out. The older we get the slower it is to dig out.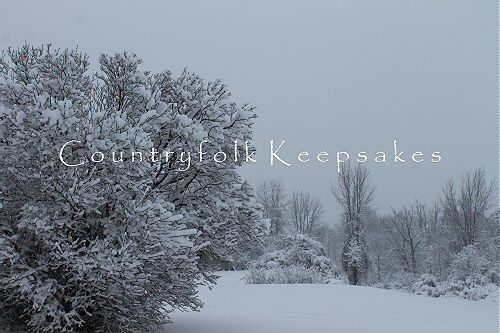 I've heard the whole month of March is supposed to be a stormy one.
I'm guessing the "out like a lamb" is out of the question.
So I'd better "eats me spinach" and get my snow shovel ready!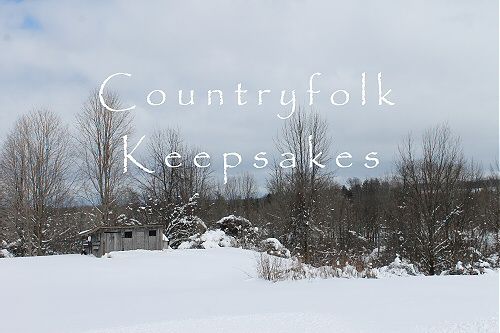 :> )