when all through the house
Not a creature was stirring, not even a mouse.
Well... except for this (stirring) lil' mouse.

Remember his antics from last year??
He's baaaaack!!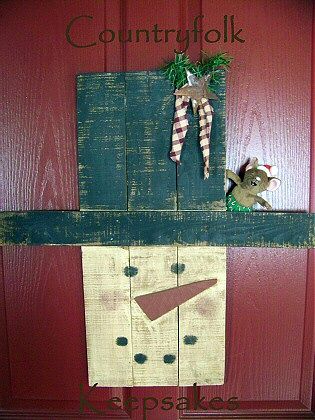 Dang it! I was hoping he wouldn't find the cream cheese.
I didn't think his lil' mouse muscles could open the refrigerator. (Sigh)




Taking another peek at baby Jesus.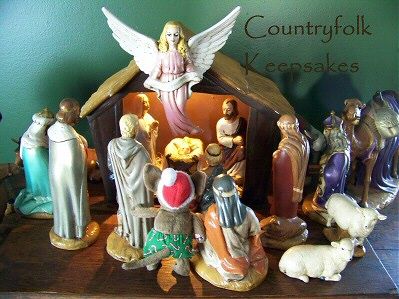 I explained to him those candy canes weren't real. But he wouldn't listen.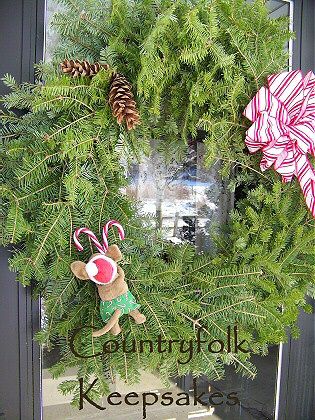 Sigh.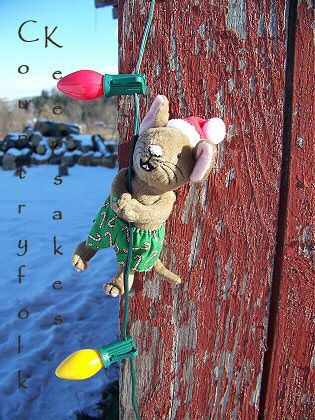 He is such a wisenheimer.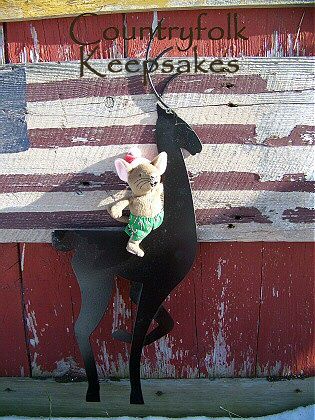 Taking some time to educate himself by reading The Declaration of Independence
(Man, I wish other Americans would follow his lead.)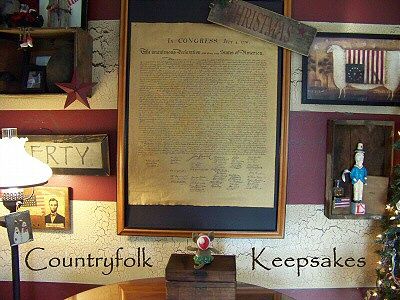 Telling Santa what he wants for Christmas.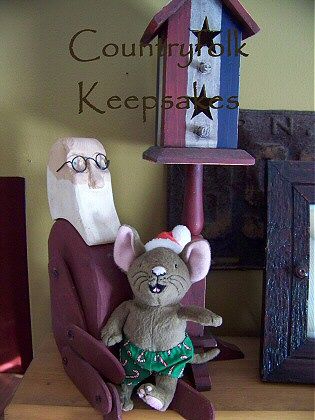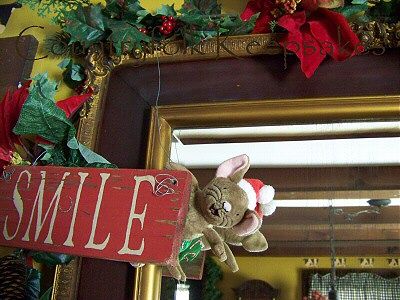 I hope you did.
:> )

Have a great weekend, folks!
I'll be busy baking Christmas cookies.