to make yourself at home like that
with no concern for rain or flood -
your tender paws in sticky mud.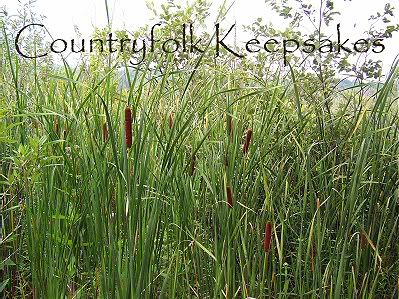 What fussy pussy cat would dare
to stroll the marsh and settle there
and never hiss or spit or stir
while on your tail
a blackbird sits
and nips and nibbles at your fur?

Written by: Eric Ode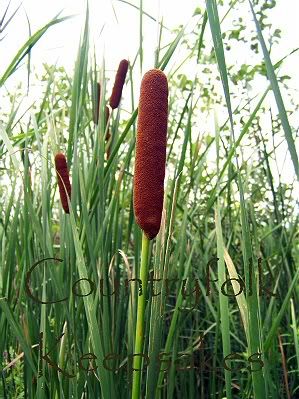 Anyone else have a hankerin' for a corndog now?
:> )
Enjoy nature...