Steve the Chipmunk has awoke from his winter slumber! YaY!!

When I walked outside this morning to take out the trash, there he was. Sitting on the field stone looking at his watch and tapping his foot impatiently.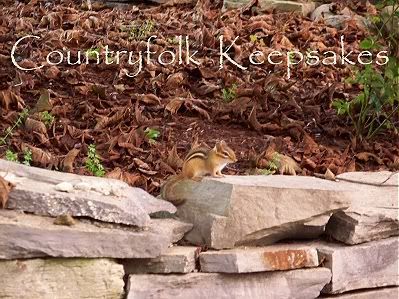 I immediately dropped what I was doing, filled up the feeder with birdseed and put on a pot of coffee. He loves his Dunkin Donuts and states, "Starbucks is for sissies!" (He said it, not me.)

I am looking forward to a new season of his Chipmunk antics!

Have a great weekend and enjoy nature.
:> )