Woke up to a snowy 9 degrees outside!
But I'm definitely not complaining. I'll take the cold and snow over the heat and humidity any day! I heard some of you gasp in horror. ((giggle))
Give me the choice between Hawaii and Alaska, guess where I'd go??
MUSH!!

I am trying to finish up a Polka Dot Folk Art Rooster and Polka Dot Folk Art Hen to offer on my site in a day or two.

In the meantime, here's a few outdoor pics to share.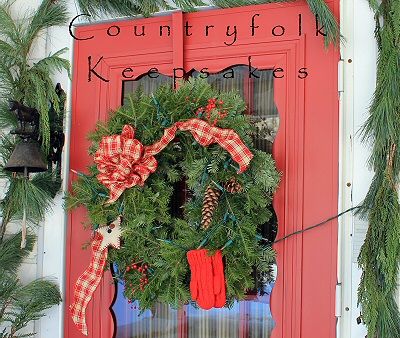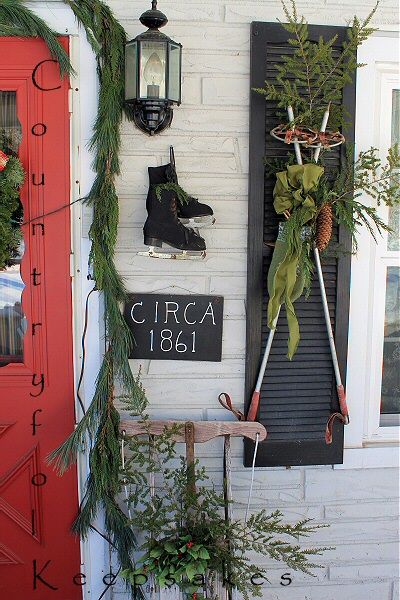 Enjoy your Thursday, all!

Be merry and bright!!

:> )