Yesterday was the big day! We had all the windows replaced and finally got rid of those horrible crank windows above my kitchen sink! I've hated really disliked them since the day we moved in.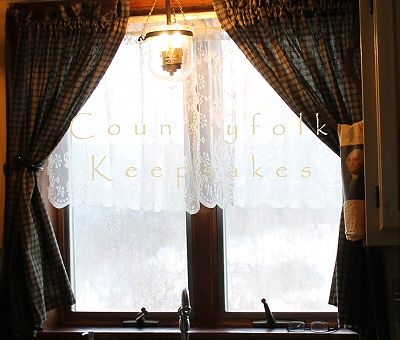 The windows guys were laughing when I cheered as they took the sawzall to them! Heck if I had pompoms I would have really embarrassed my uncoordinated self by trying to kick my leg up three inches from the ground.
But it would have been worth it!!

I now have my double hung old fashioned place a homemade baked pie on the window sill window!




Here's my sweet hubs pulling a "Vanna."
Ummm, I doubt Wheel of Fortune will whisk him away.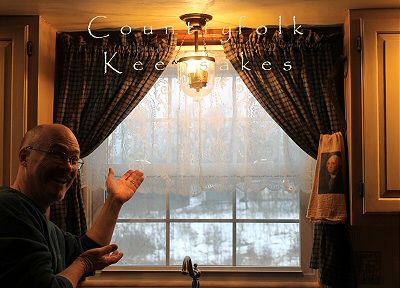 I told him don't expect any calls from The Price Is Right either.

Tomorrow they will be back to wrap the exterior part of the windows and replace those two icky poo-poo octagon windows.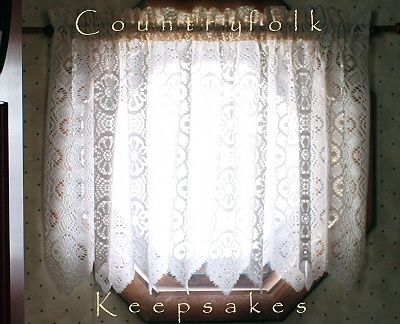 Oooooh, I'd better search for some pompoms.

:> )