Sure the views aren't that great yet because everything needs to green up. But the snow is gone the temperature is warm and I can enjoy my kitchen window above the sink! Ahhh... The little pleasures in life are the best!!

A month ago, I thought my poor little, cedar sapling was on his last leg.
But when I checked on him, he showed me otherwise! YaY!! He's a fighter for sure.




"Stella the Slasher" was at it again.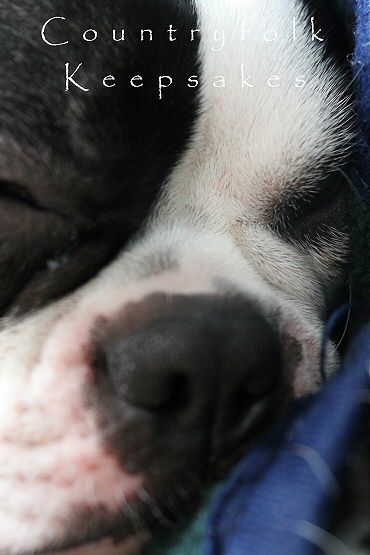 In all her excitement with the nice weather and being able to play outside with her Frisbee, she jumped at my face and gave me a 3" long bloody, slice under my eye. So I won't be going anywhere for a while until that heals. If only she could have timed it better. Like around October 31st. I wouldn't need a costume.

Happy Monday, everyone!!



:> )