Today reminded me of summers as a kid. Sunny, warm with slight breeze and no humidity. The kind of day you'd run through a sprinkler. Or play hopscotch. Or pile in the car and head over to the local Dairy Isle to get a soft serve ice cream cone.

It was also a perfect day to take Betsy for a drive around the back roads. Took the doors and windows off and away I went. I wish I could bring Stella with me. But it's much too dangerous for her to sit by herself in the seat. So it was just me and Betsy... and my camera.




I couldn't help but think of Bob Ross and smile when I saw this happy, little cloud. Man, I miss that guy.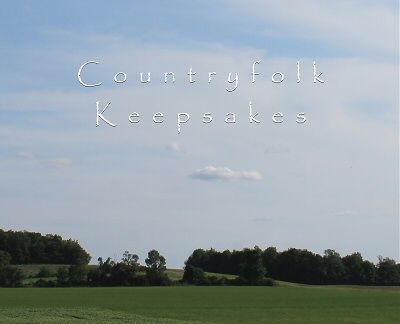 Can't really see it, but I decided to hang my Betsy Ross flag off the roll bar.♥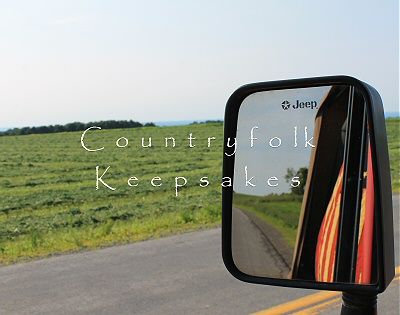 Yep. It was a picture perfect day.

:> )