"It's a happy little accident."

Late last night as I was dismantling the massive round dining table and trying to figure out where in the heck am I going to store it, I had a happy little accident. (Okay. That didn't sound right)

At first I was freaking out because the table legs only came apart in two sections. There was no way I could take them completely apart because they were most likely glued biscuit joints. I was staring at what looked like two triangular walkers. ((giggle))

As I was making room in our tiny "dining room" to drag out the massive table top, I placed the two leg sections together in the center of the room.




THAT'S IT!!! All I need is to make a table top and I have the perfect 3 foot square table for the room.




Heck, I've squirreled away some beautiful old barn wood doors that would make a beautiful table top!
I proudly wear my "I am a barn wood hoarder" badge.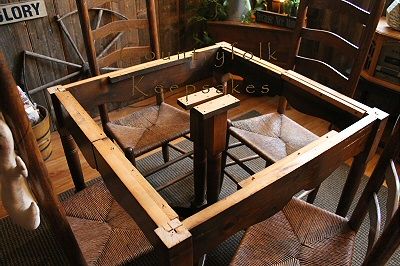 As you can see, Bob is thrilled!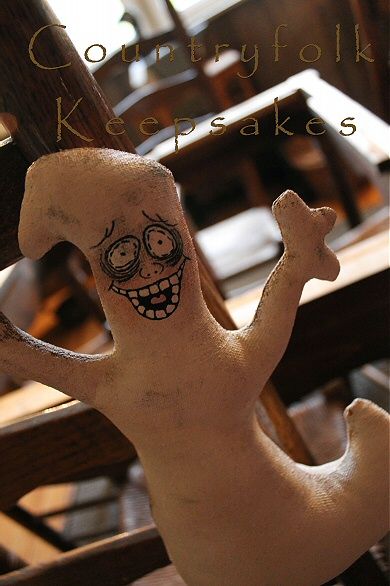 You thought I was talking about Bob Ross, didn't you?
Nope. Bob the Ghost.

((giggle))

Happy Saturday, all.

:> )