Man! It's already December 4th?! I am way behind on my Christmas decorating.

I need to light a fire under my butt and get everything done! I still have a long way to go, but here's a peek at a few of my wonderful handmades from other dear artist friends I cherish so.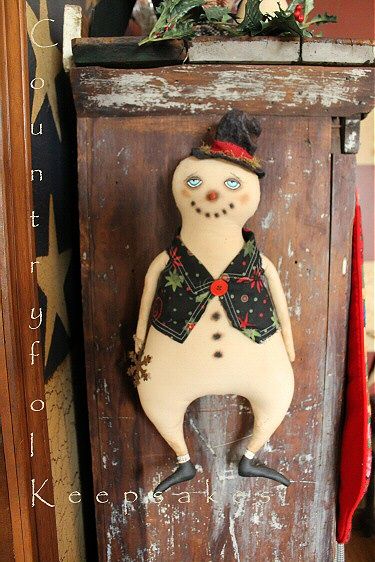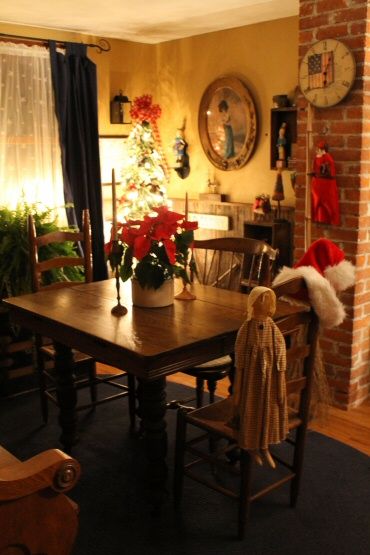 Here's "Twinkle Toes" Stella burning a hole through me when I was outside decorating.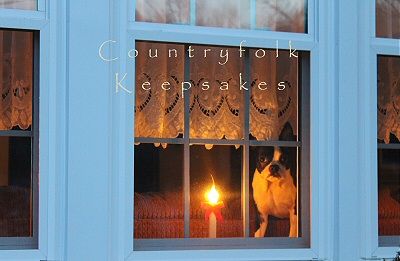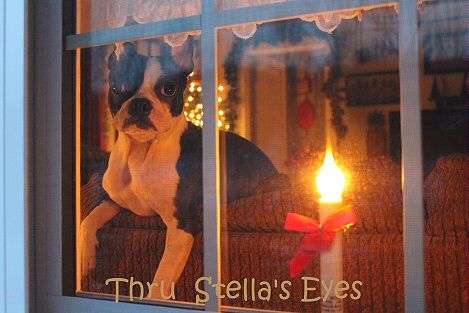 Well... Back to work!
Stella is too short to help and the tree isn't going to decorate itself.

:> )

Be Merry!!